A NEW WAY OF INHABITING SPACES IN LIMINAL, THE EXHIBITION BY LEANDRO ERLICH
The Pérez Art Museum Miami (PAMM) presents, for the first time in the United States, a monographic exhibition of the work of Argentine artist Leandro Erlich. Curated by Dan Cameron, featuring sixteen works from more than two decades of production.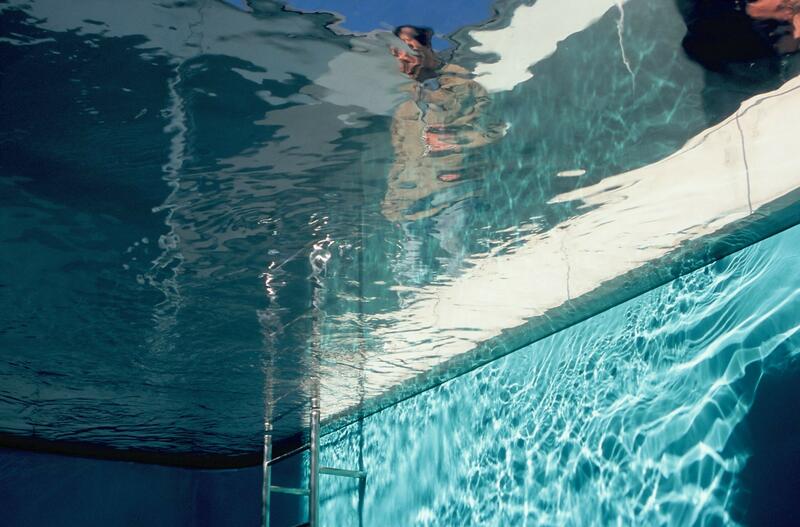 Leandro Erlich: Liminal will be displayed throughout PAMM's special exhibition rooms, suggesting an underlying narrative story that, by guiding viewers through a series of encounters, forces them to question their own perception of the spaces around them.
The exhibition was conceived as a sequence of space that one might encounter in the course of an average day: elevator, subway train, classroom, beauty salon, sidewalk, swimming pool, laundry room, and even a window through which one can see the windows of one's neighbors. Each space is fabricated to serve as an accurate simulation of the place to which it refers, so that the encounter with Erlich's illusion tends to occur as a surprise on the part of the viewer that such an ordinary place can conceal such extraordinary qualities.
The title of the exhibition refers to a transitional zone situated on the threshold of another space, and indirectly suggests being about to cross into, or enter, a new destination or state of existence, a sensation that is reaffirmed in Erlich's work. Floating on the liminal edge of an experience suggests being caught between a previous reality that has been left behind, and a new reality that beckons in the near distance, but always just beyond our reach.
Since the late 1990s, Leandro Erlich (b. 1973, Buenos Aires, Argentina; lives in Buenos Aires) has created a body of sculptures and installations that are highly distinctive and site-specific in which the architectural appearance of the everyday functions as a perceptual trap that leads the unsuspecting viewer into a visual paradox that systematically defies certain laws and attributes of the material world. In Erlich's parallel universe, stairs lead nowhere, elevators stop at no destination, passive spectators become active participants, clouds take on physical characteristics, and the solidity of built spaces turns out to be a fleeting optical illusion.
Related Topics
Subscribe
to receive the latest news and articles written by experts
May interest you