FROM ARGENTINA TO THE WORLD: MERIDIANO'S PARTICIPATION IN MIAMI ART WEEK 2022
Meridiano, the Argentine Chamber of Art Galleries, closed the year with the great participation of 15 galleries in some of the most important art fairs held in Miami: Art Basel Miami Beach, Pinta, Untitled Art and N.A.D.A.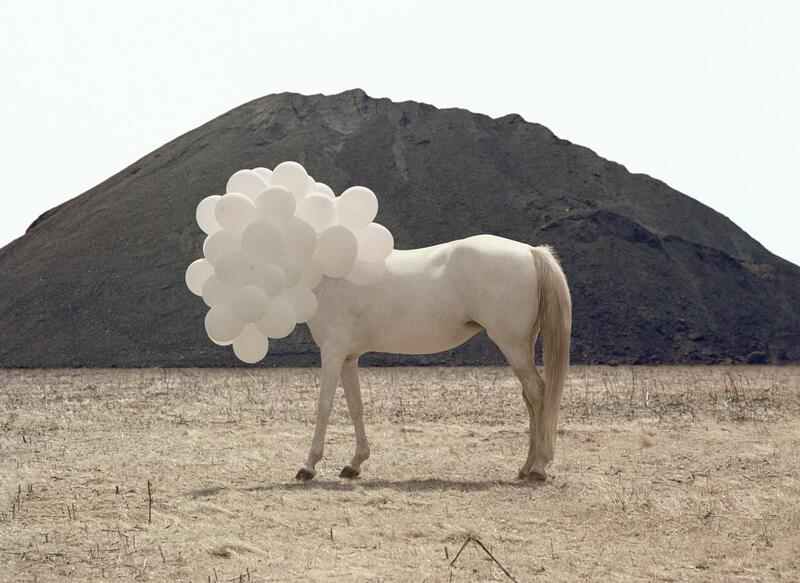 It was a great opportunity to disseminate and make Argentine art visible, where buyers and art professionals met to learn about the best contemporary art in the region and the world.
On the one hand, Pinta had the participation of OdA, Pabellón 4 and Sasha D in its main section. For the first time, Selevanegra and Subsuelo galleries were presented in the Next section of the fair. OdA gallery exhibited works by Andrea Alkalay, Fabiana Barreda, Josefina Robirosa, Jose Marchi, Monica Fierro, among others. In addition, Pabellón 4 showed works by Dino Bruzzone, Paula Otegui, Jimena Fuertes, Perla Benveniste, Andrea Tregear and Ale Jordao. The Cordoba gallery Sasha D presented works by Julio Le Parc, Juan Melé, Lorena Faccio, Matías Amici and Hernán Salvo.
On the other hand, Art Basel Miami was attended by galleries Barro, Jorge Mara - La Ruche, Revolver, Ruth Benzacar, Isla Flotante, Herlitzka + Faria and Rolf Art. Barro presented a stand with works by Gabriel Chaile, Mondongo, Agustina Woodgate and Matias Duville that addressed pollution and climate change in connection with geopolitics; Jorge Mara - La Ruche exhibited a selection of works by artists who were precursors of Lyrical Abstraction in Argentina during the 1960s and 1970s in the Galleries section, and a solo show by Sarah Grilo in the Kabinett section. Revolver showed works by Jorge Eielson, Andrea Galvani, Ishmael Randall Weeks, Jerry B. Martin, among others. Both Ruth Benzacar Gallery and Isla Flotante presented solo shows in the Positions section, the former with works by Carlos Herrera and the latter with works by Brazilian artist Ana Prata. Herlitzka + Faria gallery participated in the Survey section with a solo show by Alicia Herrero. Finally, Rolf Art gallery presented two projects in the Meridians section: a long-duration performance by Colombian artist María José Arjona and a large-format film installation by Andrés Denegri. They also showed a project in the Survey section, by José Alejandro Restrepo and María Teresa Hincapié.
In Untitled Art, the Pasto gallery presented works by La Chola Poblete and Agustín González Goytía. Finally, the Piedras and Calvaresi galleries participated in the N.A.D.A. fair, the former with works by Carrie Bencardino, Santiago Gasquet, Constanza Giuliani, Carla Grunauer and Monica Heller. The Calvaresi gallery, in its first participation in the fair, exhibited a solo show by Daniel Basso from Mar del Plata.
Subscribe
to receive the latest news and articles written by experts
May interest you