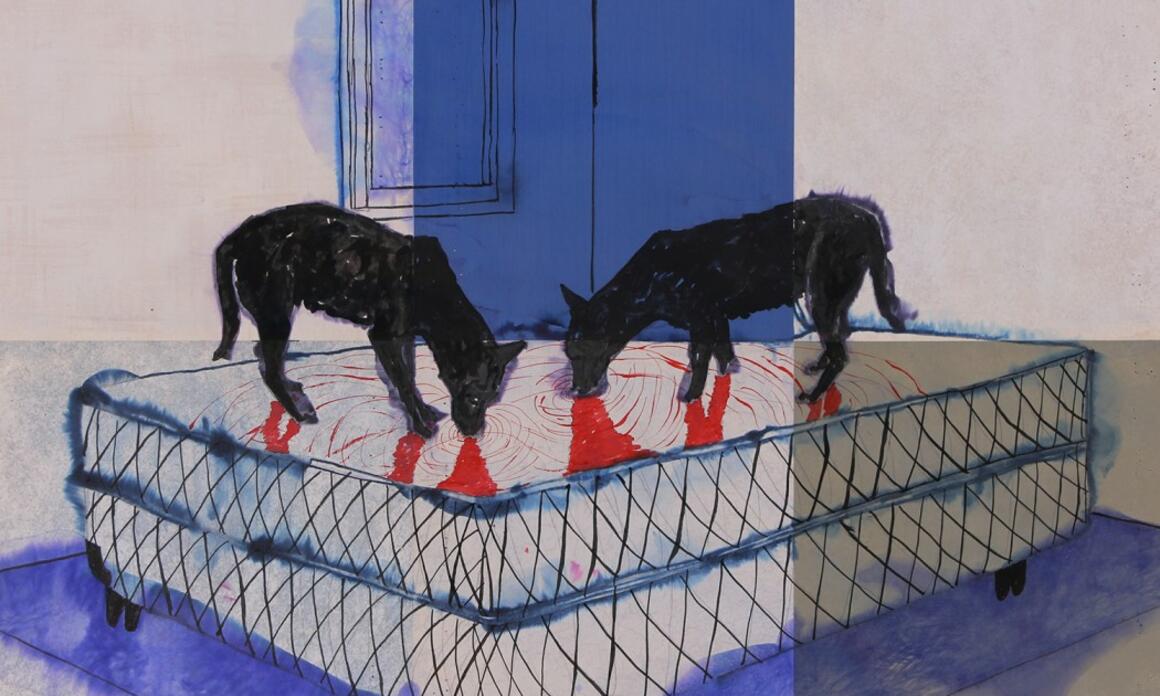 News
ARTISTS TO DOUBLE-CLICK AT PINTA MIAMI 2023
Curated by Giuliana Vidarte and Irene Gelfman, the NEXT and RADAR sections of Pinta Miami 2023 provide a space for dialogue, encounter, expansion and dissemination of artists.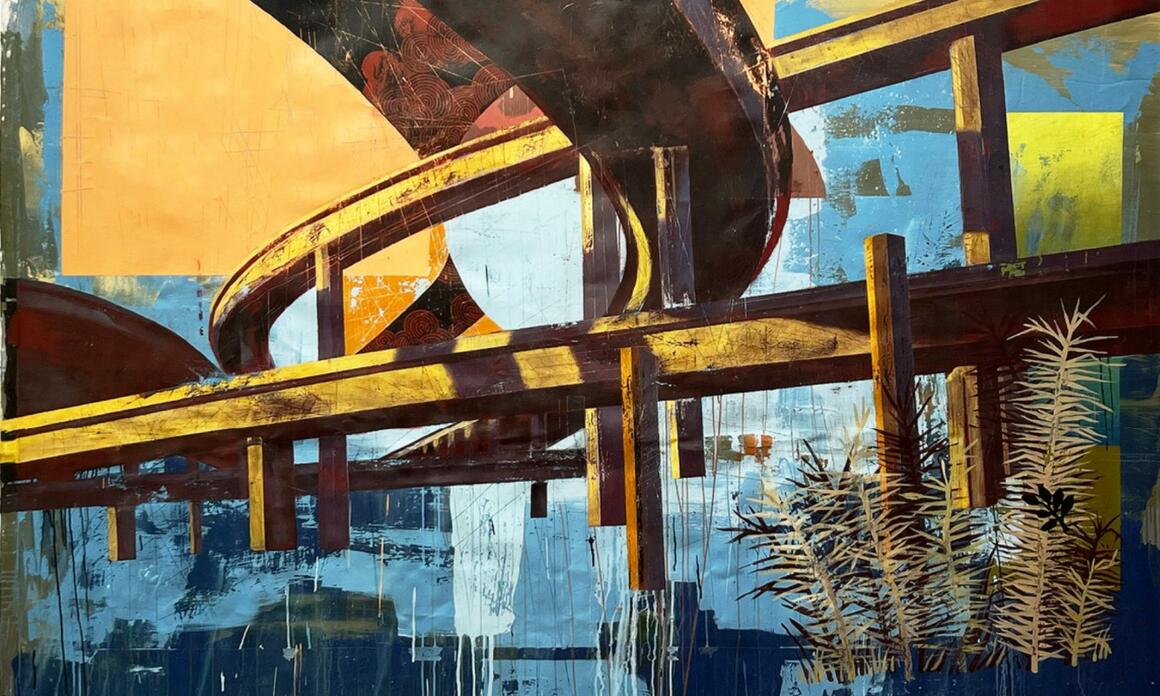 Galleries
HAMLET LAVASTIDA AND JUAN MIGUEL POZO CRUZ IN COLLABORATION
Until 01/20/2024
Miami, Estados Unidos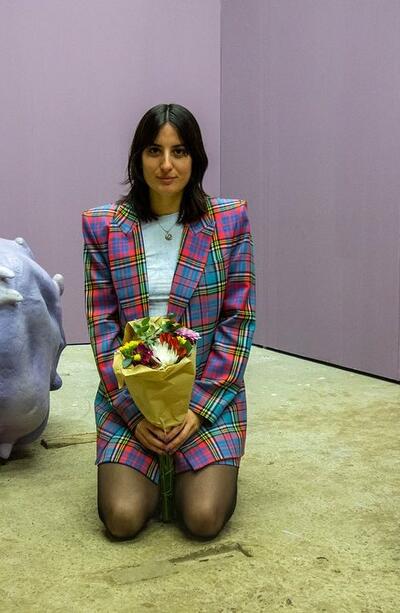 Interviews
POST-HUMANISM AND COLLABORATION. AN INTERVIEW WITH TRINIDAD METZ BREA
By María Galarza
Argentine artist Trinidad Metz Brea is part of the 2023 edition of Pinta Miami, within the NEXT section that presents emerging artists from Latin America. In an interview with Arte al Día, she explores the contradictions and challenges of our present and how this is the seedbed for her sculptures, murals and post-human figures.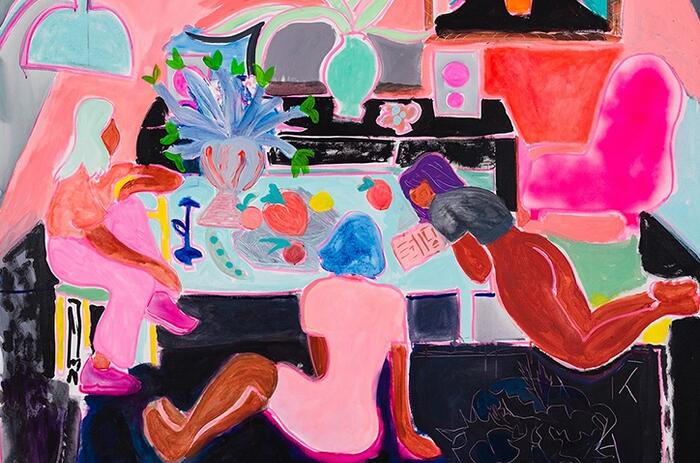 News
THE LATIN AMERICAN IMAGINARIUM IN PINTA MIAMI 2023
Until December 10, 2023, the 17th edition of Pinta Miami will be held at The Hangar in Coconut Grove. Artists, gallerists, collectors, art lovers and curators will gather to get to know the best of the work of Latin American creators.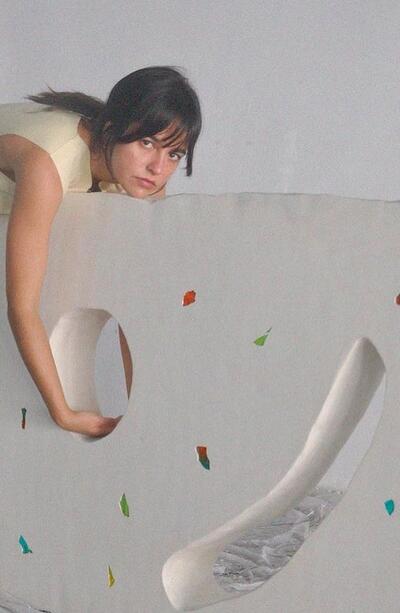 Interviews
MANOELA MEDEIROS ESCAPES ARTISTIC DEFINITIONS AND EXPLORES THE EVOLUTION OF THE NON-PLACE
By María Galarza
In her practice, Brazilian artist Manoela Medeiros questions artistic media by going beyond their conventional formats, producing paintings and in situ installations that explore the relationships between space, time, and the corporeality of art and of the viewer. Together with Felipe Cohen, they are part of Kubik Gallery's proposal for Pinta Miami 2023.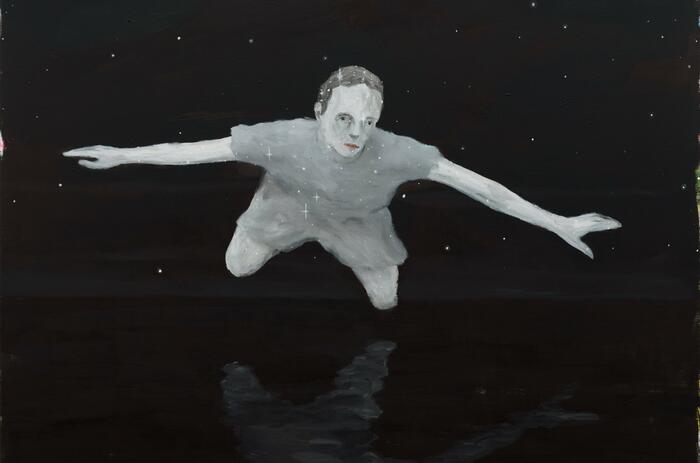 Galleries
MEANING AND PERCEPTION. ENRIQUE MARTÍNEZ CELAYA ON FREDERIC SNITZER
Until 01/20/2024
Miami, Estados Unidos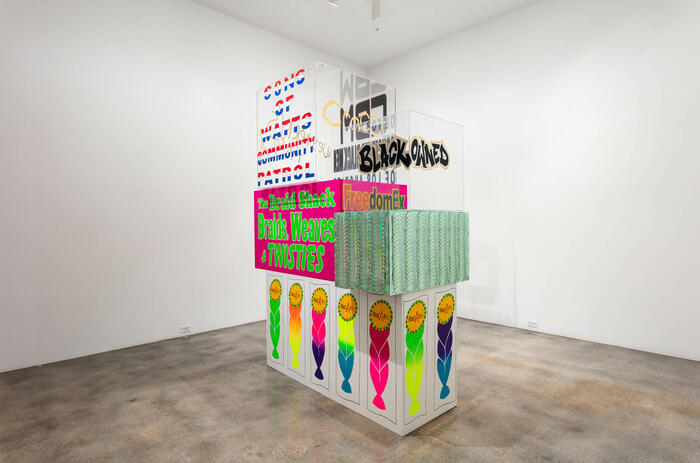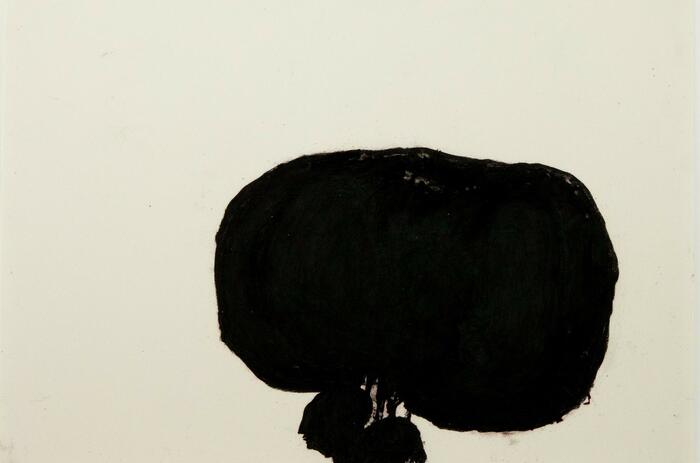 Galleries
LIGHT AS A MEDIUM. UDO NÖGER'S LATEST WORK
Until 01/26/2024
Miami, Estados Unidos