CASA ALBERTO HEREDIA: THE NEW ARTIST'S RESIDENCE OF THE BUENOS AIRES MODERN ART MUSEUM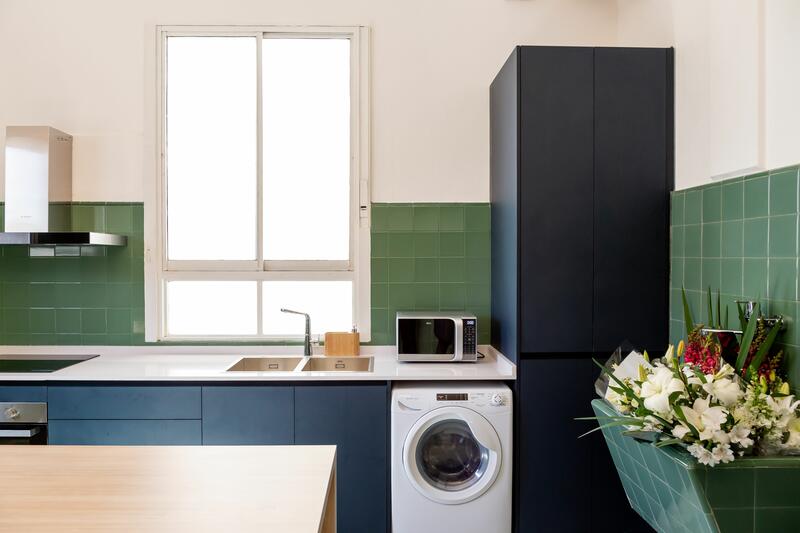 The Alberto Heredia House was the home-studio of Argentine artist Alberto Heredia (1924-2000), who generously donated it –along with 517 works, his personal collection and archives– to the Museum of Modern Art of Buenos Aires during director Laura Buccellato's management.
Years later, its new director Victoria Noorthoorn led the process of renovating and refurbishing the property to turn it into the first artists' residence of a public museum in Argentina. The original architecture of the house was redefined, and it has been given a new life with a new function for the use of the artists' community. The house became an inspiring space for the creation, research, promotion and dissemination of Argentine art.
Victoria Noorthoorn said: "The inauguration of the Casa Alberto Heredia / Residencia de Artistas is a milestone in the history of the Museo de Arte Moderno de Buenos Aires. With this inauguration, the Moderno celebrates the great artist's generous gesture of making his own studio-home available to future generations of artists. We also celebrate the end of a long journey of work in relation to the legacy of this property, its renovation, enhancement and interior design, only possible thanks to the efforts of so many officials and the important support of significant patrons. It is therefore a joy for the museum to inaugurate this House of Artists, which will have a spirit of federal, regional and international integration, connecting the Museo Moderno with artists and professionals from the country and the world!".
Casa Alberto Heredia Residency Program
The Casa Alberto Heredia program aims to offer national and foreign artists, as well as art professionals in training or specialized, time and space for research, production and exchange.
Casa Alberto Heredia can accommodate two professionals at a time. It has two rooms with private bathrooms, ample social space, kitchen-dining room and workshop. Only 800m away from the Museum of Modern Art of Buenos Aires, it allows a fluid access and relationship with the institution.
The Casa Alberto Heredia program, to be launched in 2024, will offer: Production and research residencies for artists from different regions of the country; Training and professional exchange residencies for visual arts professionals from other regions of the country who will be integrated into the daily work of the Museo Moderno; Residencies for artists and researchers invited to develop a community mediation project; Research residencies for curators from other regions of the country.
Related Topics
Subscribe
to receive the latest news and articles written by experts
May interest you