PINTA BAphoto RETURNS TO LA RURAL IN ITS 2023 EDITION
From September 28 to October 1, 2023, the 19th edition of Pinta BAphoto will take place at La Rural, Pavilion 8. With EFG Wealth Management as Main Sponsor, BAphoto is the only art fair specialized in photography in Latin America. Tickets are available for Friday, September 29, Saturday, September 30, and Sunday, October 1, at Ticketek.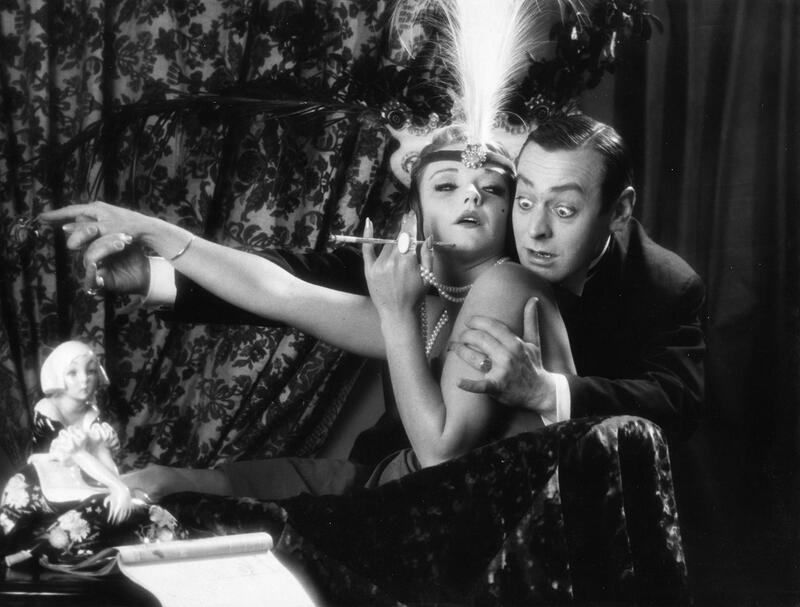 This edition will feature projects that focus on historical photography and show the B-side of historical artists such as Oscar Bony. In addition, Foto Estudio Luisita will be presented, a photographic archive of the show that records, among many treasures, the golden age of the revue theater.
This year, BAphoto presents a series of conversations with artists, curators, collectors, gallery owners and museum directors from the local and international scene, who will reflect on different aspects of photography and contemporary art.
Pinta BAphoto announces Boleslaw Senderowicz as artist tribute 2023, curated by Francisco Medail. Senderowicz was a pioneer photographer in the local fashion world who worked for years for Editorial Abril's Claudia magazine. There he was able to build his own style characterized by the staging of sophisticated models in urban settings and unusual for this type of productions. Senderowicz was also part of the group La Carpeta de los Diez, along with Annemarie Heinrich, George Friedman and Juan Di Sandro, among other pioneers who were honored by the fair in previous editions. In that sense, the tribute to Senderowicz traces a continuity in the curatorial approach of the fair, in addition to highlighting one of the most important photographic archives of the printed culture of the 20th century.
The Fuera de Foco section for several years has been presenting a series of projects by artists who address, from different perspectives, the relationship between image and environment in the context of contemporaneity. It is curated by Bárbara Golubicki and for this 2023 edition, the galleries Satélite, Abre Galería, Crudo Arte Contemporáneo, La Portland + Preciada, Ungallery and Selvanegra Galería will be present. The selection criteria is based primarily on encouraging the federal presence in the fair, for being galleries that through experimentation with procedures, languages and multiple materialities, dialogue with the current modalities adopted by photography.
In turn, Pinta BAphoto will feature three Special Projects. First, 30 years of democracy under the lens of Adriana Lestido, presents works by the artist curated by Irene Gelfman and accompanied by Galería Rolf. Adriana Lestido is a key reference in Latin American photography. Her work is driven by the vital force of her own experiences: an imprisoned father, her activism in the avant-garde of the 1970s, the Argentine dictatorship, the disappearance of her husband, her days as a nursing student and as a photojournalist.
Second, Andrés Ramírez Gaviria's Between Forms of Representation and Interpretation is a work that varies continuously and in ways that can go unnoticed. Accompanied by Galería Vermelho, this project mutates according to each space, where the artist translates into luminous impulses the text of the exhibition the project is part of. In this way, the proposal and its reading vary on each occasion in front of the public.
Third, Photographs by Paraguayan artist Fernando Allen, curated by Fredi Casco and supported by Fundación Texo and Fundación Cartier, presents exclusive works by the Paraguayan artist.
Since 2015, BAphoto has had the Wunderkammer section, the sector of the fair dedicated to heritage photography. Its aim is to highlight the work of different agents specialized in recovering and enhancing historical and documentary photographic material.
For each edition of Pinta BAphoto, Hilario –an art and antiques gallery, antiquarian bookstore and auction house– presents a photographic catalog that seeks to address the arts, literature and crafts.
Related Topics
Subscribe
to receive the latest news and articles written by experts
May interest you