MEASURING THE CARBON FOOTPRINT AT THE MUSEUM OF MODERN ART IN BUENOS AIRES
In line with the Carbon Neutral 2050 Plan that brings together the main cities of the world –including Buenos Aires– the Museo de Arte Moderno measured its carbon footprint as a first step to know its environmental impact and begin to take measures to reduce it.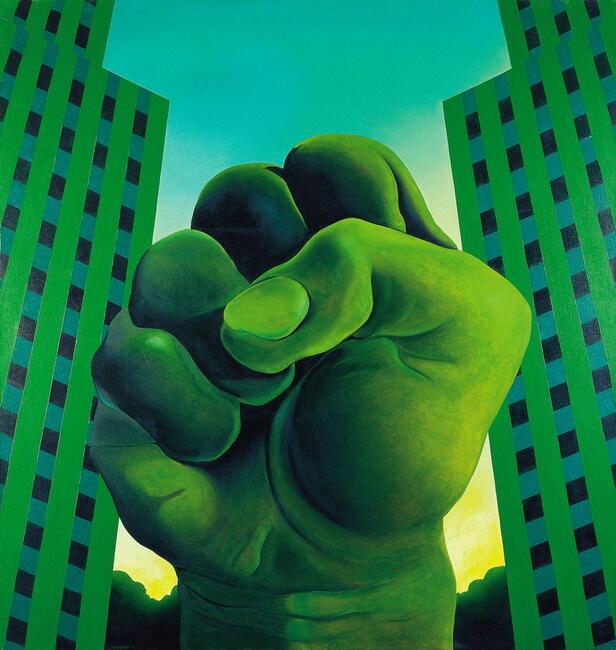 The measurement included the evaluation of greenhouse gas (GHG) emissions generated by the museum's operations, including energy consumption, waste management, employee travel, among other factors, and resulted in 356 tons over the year 2022.
For its commitment and participation in the "Carbon Footprint Calculation Initiative" and the submission of its Organizational Carbon Footprint Report, the Museo Moderno obtained certification from the Environmental Protection Agency of the City of Buenos Aires (APrA) in 2023.
By measuring its carbon footprint, the Museo Moderno has identified opportunities to reduce its GHG emissions and improve its environmental performance. Among the measures being implemented are the installation of more efficient lighting systems, changing to LED lighting (90%), and improving waste management by separating waste in the building and collecting paper and cardboard in partnership with a cooperative of urban recyclers.
Related Topics
Subscribe
to receive the latest news and articles written by experts
May interest you