KINGDOM OF THE ILL: THE GROUP EXHIBITION THAT TAKES MUSEION
An international group exhibition will occupy the entire building of the Italian museum Museion. Kingdom of the Ill seeks to respond to the current debate on health and illness, contamination and purity, care and neglect by asking how and by whom a body is defined as healthy or sick.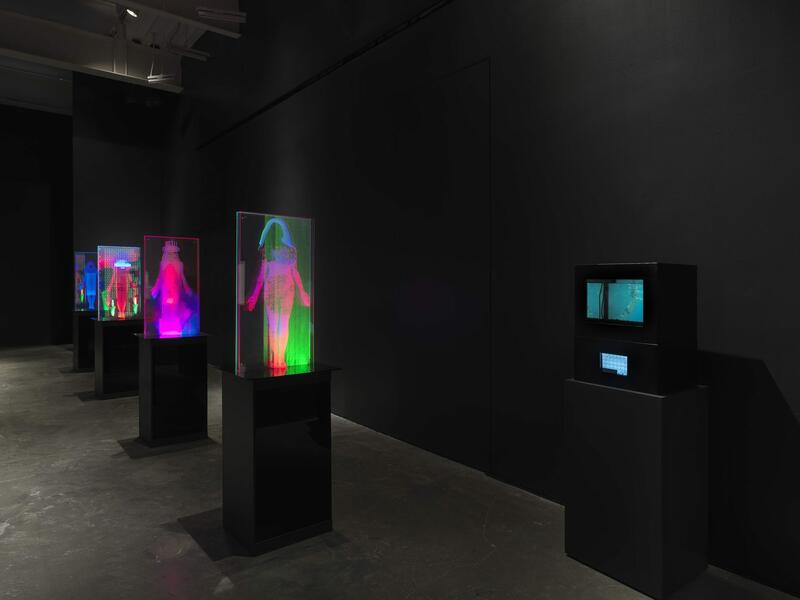 Kingdom of the Ill presents over 20 artists whose works draw on their lived experiences. Some of the artists identify as chronically ill or disabled and challenge the distinction between a healthy and an unhealthy body on a daily basis. The tittle of the exhibition is a critique on American author Susan Sontag's work Illness as a Metaphor (1978), which investigates the relationship between the individual and the contemporary social, corporate and institutional systems that influence our experience of healing and well-being.
It includes works by Enrico Boccioletti, Brothers Sick (Ezra e Noah Benus), Shu Lea Cheang, Heather Dewey-Hagborg & Phillip Andrew Lewis, Julia Frank, Sharona Franklin, Barbara Gamper, Nan Goldin e Prescription Addiction Intervention Now (P.A.I.N.), Johanna Hedva, Ingrid Hora, Adelita Husni-Bey, Ian Law, Carolyn Lazard, Lynn Hershman Leeson, Juliana Cerqueira Leite & Zoë Claire Miller, Mary Maggic, Mattia Marzorati, Erin M. Riley, P. Staff and Lauryn Youden.
Kingdom of the Ill gathers expressions of an important time in which serious malpractices have come to light, a period that has led us to re-imagine fundamental healing methods, support networks, well-being and friendship. The exhibition has talks, meetings, film screenings, and a series of online and offline events.
Subscribe
to receive the latest news and articles written by experts
May interest you