JUAN TRAVNIK'S URBAN LANDSCAPES
Materia is the new exhibition at Fundación Larivière by Argentine photographer Juan Travnik, recently awarded the National Lifetime Achievement Award 2022.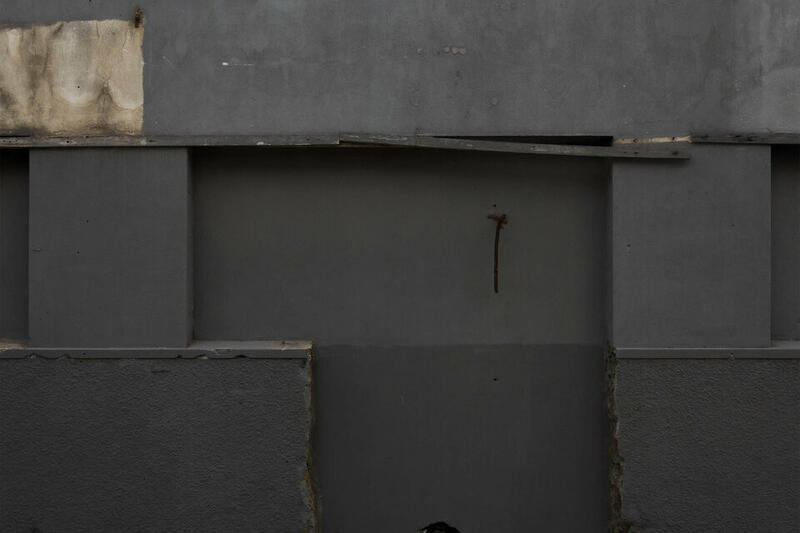 Curated by Alexis Fabry, Travnik presents a series of recent works, made between 2019 and 2023, within one of the themes he has most addressed: the urban landscape. With an updated look, the author continues, now in color, an extensive series that he developed since the 1980s and until about 2010 in black and white.
His search, with a particular palette, becomes at times subtle and at times more raw and powerful, without abandoning a clear interest in achieving images always careful from the visual construction.
Revaluing the direct look and making use of the most essential forms of the photographic medium, this referent of Argentine photography will present totally unpublished works.
In addition, Ediciones Larivière is presenting the book Juan Travnik. Materia in the context of Pinta BAphoto. The book brings together 53 images of urban landscapes, especially of his beloved Buenos Aires. The first works are from 2019 and, pandemic through, extend until 2023. Stains on the walls, patches, erasures, unread texts, traces of what has been removed or replaced, and tears or wear and tear typical of the passage of time produce a series of layers that, like sediments, build the possibility of an approach that ends in images of mysterious ambiguity and multiple readings.
Related Topics
Subscribe
to receive the latest news and articles written by experts
May interest you