SHARON LERNER APPOINTED NEW DIRECTOR AT THE MUSEUM OF ART LIMA
The Museo de Arte de Lima -MALI, announces that its most recent General Assembly of Associates appointed Sharon Lerner as the Museum's new Director. This appointment occurs within the framework of the reopening of the museum and the exhibition rooms of its collection, after two years of being closed to the public.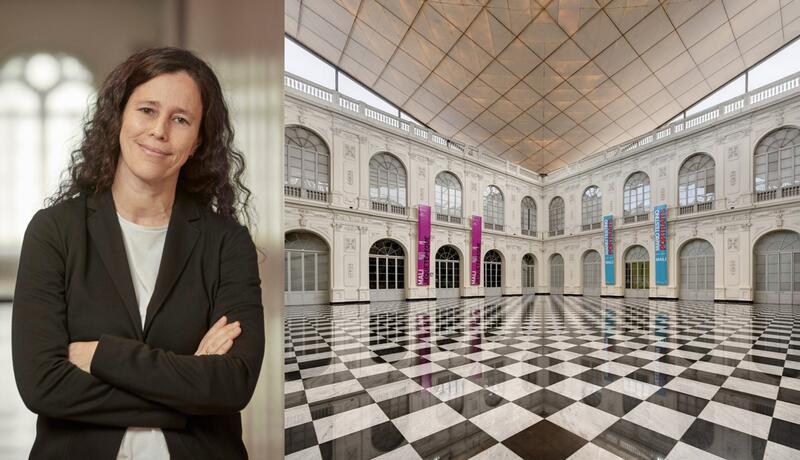 Sharon Lerner has worked at MALI for a decade. She was Curator of Contemporary Art between 2012 and 2019, Chief Curator of the Museum between June and December 2021, and will officially assume the position of Director from January 2022. Lerner assumes the new position and the challenge of guiding the institution in this new stage, along a curatorial staff of renowned professionals committed to the museum.
Sharon Lerner earned her Master of Curation Practice from the California College of the Arts in San Francisco (2010). In 2010 she also obtained the 101 Curatorial Fellowship from the Wattis Institute for Contemporary Arts and at the same time she worked as a researcher for the Kadist Art Foundation in San Francisco, USA. She has edited the book Contemporary Art. Lima Art Museum Collection (MALI, 2013), as well as catalogs on the work of Armando Andrade Tudela, Fernando Bedoya, Johanna Hamann, Alejandro Alayza, Emilio Rodríguez Larraín and Jorge Eduardo Eielson.
In 2015 she was a member of the curatorial team of the 3rd Meeting of Medellín (MED15). Between 2015 and 2017 she was part of the curatorial team for the project "Memories of Underdevelopment", organized by the Museum of Contemporary Art in San Diego, the MALI, the Museo Jumex of Mexico and the Getty Foundation. In 2019 she worked on the section of artists from Peru as a guest country at ARCOmadrid
Subscribe
to receive the latest news and articles written by experts
May interest you