PINTA PArC LAUNCHES THE 2022 AGENDA IN PERU
The ninth edition of PArC, Perú Arte Contemporáneo, has a confirmed date to represent Pinta in Peru. Integrated into the Pinta universe, the most relevant international art fair in Peru is characterized by an ambitious experimental program and a selection of galleries with diverse and contemporary proposals.
The PArC fair, which stands among the most relevant cultural exchange platforms in the region, will take place between April 20th and 24th, 2022 at Casa Prado, Lima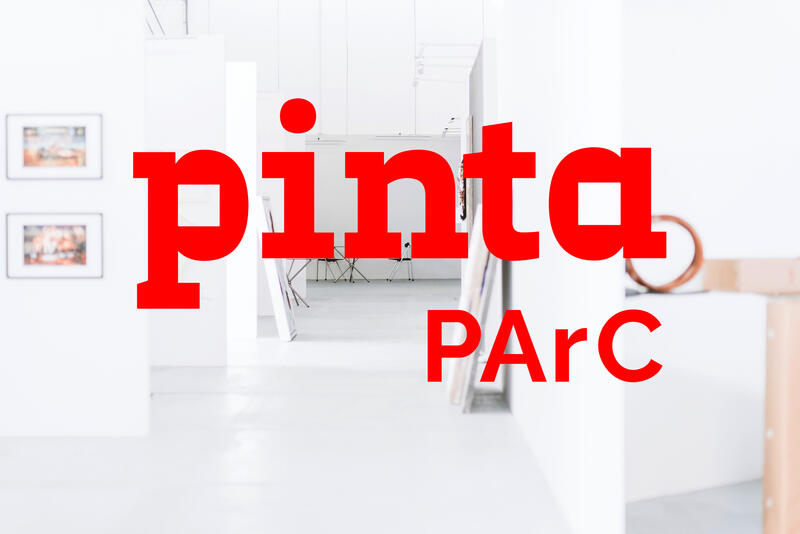 Having integrated its fairs under the Pinta brand, the group led by Diego Costa Peuser announces the first one for next year. Kicking off the 2022 season in Peru, Pinta PArC brings the best of Pinta Miami and much more to the southern hemisphere.
Located at Casa Prado, Pinta PArC will adopt the successful blend format to bring together the best of the physical world and online proposals, and will have the curatorship of Florencia Battiti, Florencia Portocarrero and Verónica Santalla for the Solo Project, Next and Media Point sections, respectively.
Pinta PArC also presents a VIP cultural program in collaboration with museums and institutions to highlight the best of Latin American artistic production inside and outside the fair itself. Not only this, but Pinta Experience will offer in parallel an extraordinary cultural trip to Machu Pichu from a unique perspective.
In a revitalized artistic ecosystem and with new avant-garde dynamics, Pinta summons galleries, institutions, experts and art lovers to meet again in Lima and celebrate new chapters in Latin America.
Pinta PArC
April 20th - 24th, 2022
Casa Prado
Av. 28 de Julio 878 – Miraflores, Lima, Perú
Subscribe
to receive the latest news and articles written by experts
May interest you