LIMA - "DENYING THE DESERT" AT THE MUSEUM OF CONTEMPORARY ART
Negar el desierto (Denying the Desert) is a group exhibition that affirms the persistence of the coastal landscape in the imagination of the artists who inhabit or visit it. The desert is a full space, abundant in historical, emotional and political density.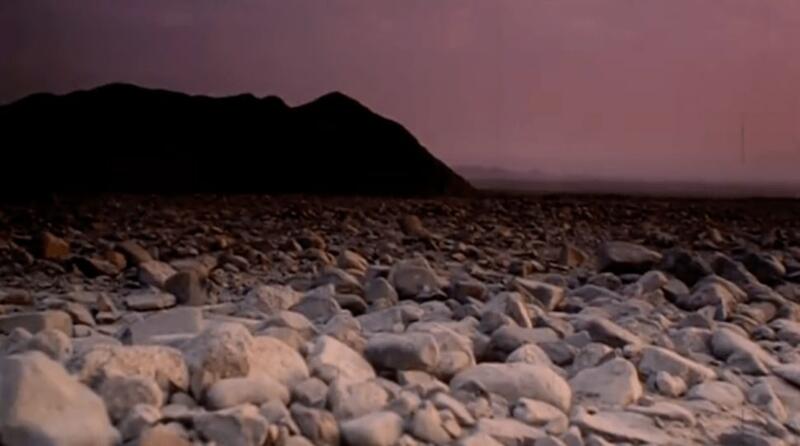 The desert was never completely empty of social life. It is a complex ecosystem that has been the scene of communities' development for millennia, and in which various species of flora and fauna coexist with an expanding metropolis. The life of the various communities that inhabit the desert has been explored by several of the artists included in this exhibition. Their works bring to light the environmental and political dimension of the coastal territory.
The Peruvian coastal strip alternates extreme aridity with fertile areas, hills and wetlands. This territory has become a fundamental framework in the investigations of different generations of artists who have worked on the representation of the context, its environmental conditions and its social dilemmas.
The exhibited works illustrate the environmental and political dimension of the coastal territory as a historical framework of extraction and exploitation, but also of social organization and utopia. Other creators have explored the creation of subjectivities from the effects of the arid coastal climate on bodies. Light, sand, wind, dust, humidity or mist have served as raw material for creation or as elements that complicate the narratives about life in this context and question their hegemonic political discourses.
On the other hand, the landscape of the Peruvian coast has often been represented as a void, as opposed to the crowded city. Thus, some artists have been inspired by its geographical characteristics to propose works of an abstract nature in a multiplicity of media and formats. Others have developed projects from the reinterpretation or questioning of a pre-Columbian ritual and the search for a mystical experience in its dunes.
Negar el desierto
Until February 27th, 2022
Museo de Arte Contemporáneo – MAC Lima
Related Topics
Subscribe
to receive the latest news and articles written by experts
May interest you