PINTA BAphoto INAUGURATES SPRING WITH A WONDERFUL GATHERING
Pinta BAphoto presents its 18th edition at Casa Basavilbaso, Buenos Aires. The Latin American photography fair with the longest history can be visited from September 21 to 25. The artistic meeting, dedicated to the promotion, dissemination and marketing of photographs, as of this year is presented as part of the Pinta Art universe accompanied by EFG Wealth Management as Main Sponsor. Tickets available for Friday 23, Saturday 24 and Sunday 25 September can be purchased at Ticketek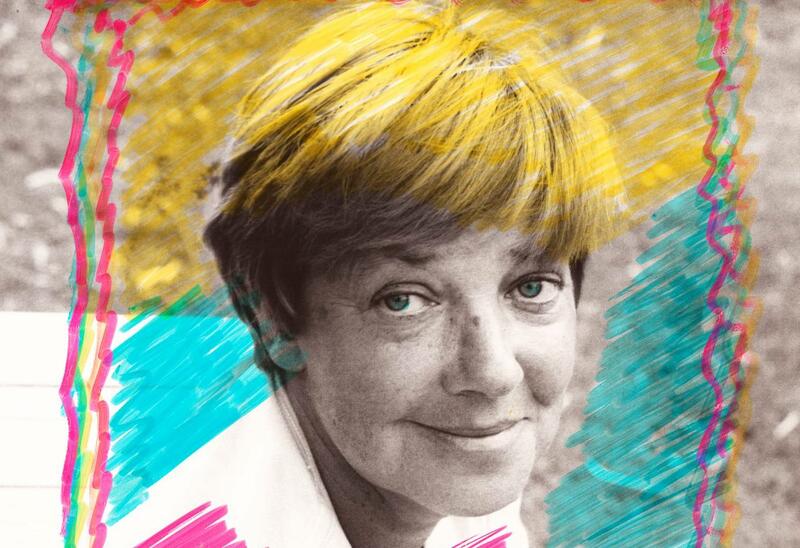 In the press presentation, held on Friday, the emphasis was placed on participating in the community and the sense of empathy. Photography has come a long way in and out of the margins of the visual arts; fairs such as Pinta BAphoto work with the aim of highlighting and promoting this discipline, expanding areas of the possible, the creative and the innovative. In other words, Pinta bets on art to bridge gaps, recognize the qualities of the American continent and celebrate diversity.
In the main section, Pinta BAphoto exhibits galleries and artists from different parts of the continent, with a special focus on Argentine galleries. On the other hand, and as usual, the fair presents specialized sections with curatorship. Francisco Medail will once again be in charge of the Tribute Artist section, a program that recognizes the oeuvre of male and female photographers who had an active participation in the field of Argentine photography, with the aim of recovering and valuing their figure within local history. This year, the work of the Argentine photographer Sara Facio, recognized for the execution of portraits of important figures of Argentine and world culture, will be presented. The exhibition will also focus on her personal life and the stories and characters that joined her. The Wunderkammer space, organized by Hilario Letras Artes y Oficios, is dedicated to heritage photography and the recovery of photographic archives rich in history and documentation. Irene Gelfman, for her part, is in charge of Video Project, which seeks to give recognition to the moving image of the Argentine circuit. And in Fuera de Foco, Barbara Golubicki invites 3 federally represented galleries with experimental proposals and dialogues open to other disciplines.
Finally, the work of Verónica Santalla and the team behind Media Point is highlighted. With the emergence of the pandemic, the digital projects of the Pinta universe grew exponentially and created OpenFiles, LiveTalks and Masterclasses. Today, with a huge archive of videos and audiovisual content, Pinta presents to its global audience a unique access to artists, experts, collectors and the behind-the-scenes of the visual arts.
In the fair presentation, not only the 2022 edition was announced, but also its integration into the Pinta universe. With great care and a great team behind it, the Pinta brand fuses various American visions and establishes a broad umbrella of proposals, meetings and exhibitions that seek to summon agents and art lovers in Latin America and the world. With the support of EFG Wealth Management, Pinta will work in Buenos Aires, Lima, Asunción and Miami to give global visibility to emerging and established talent from each region.
"I appreciate the support of our sponsors and their contribution to make this possible. ICBC in its support for experimental proposals in the Fuera de Foco section, Zurich, for supporting the LiveTalks cycle, Trapiche that participates in the Video Project and Fond de Cave for its commitment to the Wunderkammer section." shared Diego Costa Peuser, director of Pinta. And he added "And a very special thanks to EFG for its important contribution and support to the arts in Latin America. A true example of the collaboration between private and cultural spheres that motivates the expansion of art and the strengthening of the voices of our continent."
September 21 to 25
Casa Basavilbaso. Basavilbaso 1233, C1006 CABA, Argentina
Get your tickets here: Ticketek
Subscribe
to receive the latest news and articles written by experts
May interest you