DAY 2 OF ARCOmadrid WITH AN OUTSTANDING LATIN AMERICAN PRESENCE
As a novelty this year, the presence of Latin America takes a different role and adjusted to reality. ARCOmadrid incorporates the REMITENTE. Latin American Art section, produced with the complicity of Mariano Mayer. The proposal shows the importance of Latin American art at the Fair and its essence is to facilitate and support the galleries that this time cannot travel to Madrid.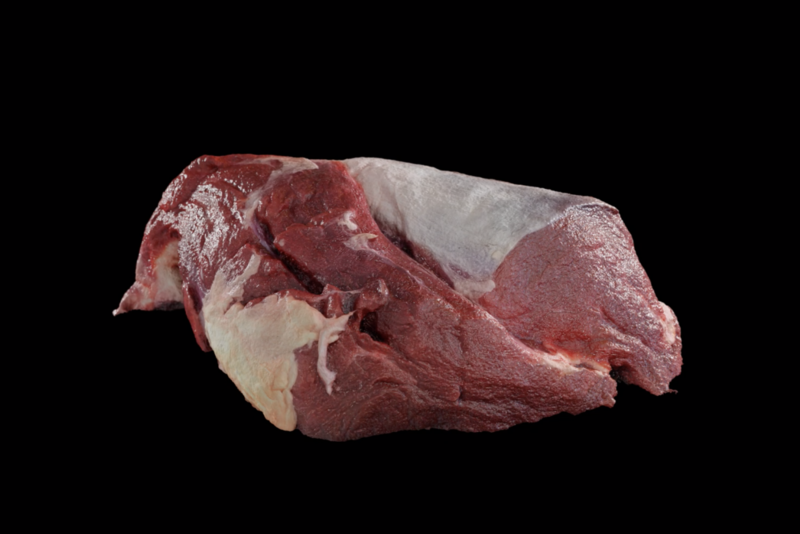 In addition to those galleries in other sections of the fair, the REMITENTE galleries have the opportunity to present pieces that do not require their transfer from the American continent. The section raises the possibility of including works that were already in Spain or Europe; that can travel through digital formats; that can be produced through instructions and even works that can be present in this edition through the support and collaboration between galleries.
Mexico is present with 4 galleries: Arróniz, Proyecto Paralelo, Gaga and Travesía Cuatro.
Arróniz arises from a specific interest in working with a new generation of artists from Mexico and Latin America. Its main impulse is the close and constant support and monitoring of the careers of its artists, both locally and internationally. A fundamental part of its work falls on exchanges with galleries from other countries as well as participation in international fairs. In REMITENTE, Arróniz exhibits work by José Luis Landet (Argentina, 1977) and Moris (Mexico, 1978).
Proyecto Paralelo exhibits works by Ignasi Aballi, Ana Bidart, Cynthia Gutiérrez and Melanie Smith at ARCOmadrid. Likewise, Gaga exhibits work by Cosima von Bonin, Josef Strau and Vivian Suter.
Founded in 2003 in Madrid by Inés López-Quesada and Silvia Ortiz, Travesía Cuatro has since dedicated itself to constantly renewing its approach and goals as a gallery. Initially, the objective was to point to the need to create a tangible link between the artistic scenes of Europe and Latin America, and its program has been focused from the first years on the representation of Spanish and Mexican artists, which culminated in 2013 in the opening of a second space in the city of Guadalajara, Mexico, in the Casa Franco designed by Luis Barragán. At ARCO, Travesía Cuatro exhibits work by Donna Huanca, Mateo Lopez, José Dávila, Alvaro Urbano, Sara Ramo, Ana Prata, Teresa Solar, Jorge Méndez Blake, Elena del Rivero, Alexandre Estrela, Charlie Billingham, Milena Muzquiz and Gonzalo Lebrija.
Proyectos Ultravioleta is a platform for experimentation in contemporary art founded in Guatemala City, Guatemala, in 2009. In this edition of ARCOmadrid, in the General Program section, it presents works by Vivian Suter and Elisabeth Wild.
For its part, the El Apartamento gallery, located in Havana, Cuba, exhibits at ARCOmadrid the artists Ariel Cabrera, Lester Alvarez, Nacho Martín, Silva, Orestes Hernández and Reynier Leyva Novo.
And as for the Brazilian galleries, Baró, Casa Triângulo and Luciana Brito Galería participate in ARCO
Baró Galeria opened its doors in São Paulo in 2010 and since then has managed to establish itself as a benchmark for international art in the Brazilian artistic circuit. It participates in the General Program with works by the artists Sidival Fila, Solimán López, Oscar Abraham Pabón, José María Sicilia, Sebastian Gordin, Rosell Meseguer, Pepe Lopez, Erwin Olaf, Fernando Renes and Pablo Siquier.
Casa Triângulo, founded in 1988 in São Paulo, stands out as one of the most important and respected contemporary art galleries in Brazil. The gallery plays a crucial role in building and consolidating the career of several important artists in the recent history of Brazilian Contemporary Art and also commands a special position on launching emerging talents. In the REMITENTE section, Casa Triângulo presents Bixinha Quadrada Circular, 2020 by Lyz Parayzo.
Last but not least, Luciana Brito Galeria presents the videos "Campo" (1977) by Regina Silveira and "Photokinetic" (2020) by Héctor Zamora. "Campo" shows a simple one-take edit-free action, of a finger gesture of going along the limits, imaginary - meridian and diagonally -implicated lines of the field inside the video frame. "Photokinetic" involves a game concerning the effect of movements, a playful dance, of the bodies of the participants and their effects brought about by the empty spaces between the bricks, creating fragmented shadows. The movement is occasioned by the sunlight at sunset; an unexpected effect that happens at the end of the day.
Subscribe
to receive the latest news and articles written by experts
May interest you