ARCO DAY 3 – LATIN AMERICAN PANORAMA IN EXPANSION
Overcoming the distances and obstacles created by the global crisis, Latin American art continues to stand strong. With a specially designed section -REMITENTE-, created in collaboration with Mariano Mayer, ARCO is witness of a strong latin protagonism.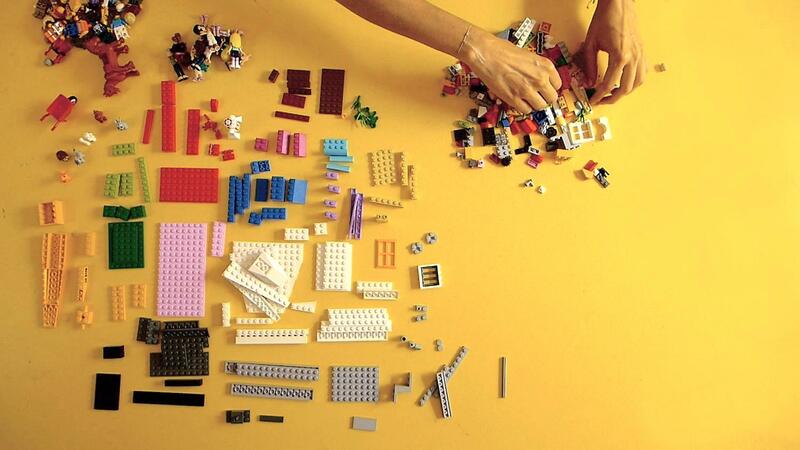 From Chile, one can find the Aninat and Die Ecke Arte Contemporáneo galleries.
In REMITENTE, Aninat presents the work of the poet and visual artist Raul Zurita: La vida Nueva (video) and Ni pena ni miedo, (photography). Both pieces are part of the material writing.
In turn, Die Ecke Arte Contemporáneo exhibits the work of Chilean Felipe Munica, which has as a direct reference modernism - both European and Latin American - as well as the artistic, social and political movements of the 60s and 70s (avant-garde v / s neo avant-gardes).
From Colombia, La Balsa Arte, Instituto de Visión and Nueveochenta exhibit.
Considering that art is a powerful tool to think, confront or reinterpret the relationships of a globalized world, La Balsa Arte has focused on maintaining a close conversation with artists of several generations. In the ARCO General Program, the gallery exhibits works by Radenko Milak and Roman Uranjek.
Instituto de Visión is a gallery focused on conceptual practices, run by women and located in Bogotá. In ARCOmadrid, it exhibits works by the renowned Cuban artist Glenda León.
Finally, Nueveochenta, with its commitment to expanding borders for contemporary Latin American artists, exhibits works by Carlos Rojas and John Castles.
From Uruguay, the galleries Galería de las Misiones and Piero Atchugarry make an appearance.
The Galería de las Misiones brings to ARCO constructivist masters (Joaquín Torres García, Manuel Pailós and Francisco Matto), founders of the Non-Figurative Art Group (María Freire and José Pedro Costigliolo) and the work of Madí artists (Carmelo Arden Quin and Nikolai Kasak ). In addition, in line with the Reina Sofía Museum and its focus on Latin American political art, the Galería de las Misiones dedicates a space to the artist Marta Morandi.
The Piero Atchugarry gallery, conceived in Uruguay and based in Miami too, presents work by Veróniza Vázquez in Artist Projects. Made from remains of objects, machines and artificial materials, Vázquez's work harmonizes disparate materials in three-dimensional structures, which attract the viewer and show other realities, functions and emotions.
In addition, the gallery exhibits work by Eugenio Espinoza and Pablo Rasgado at their stand. Together, these conceptual artists resist the abstractionist force of the modernist emblem: the grid.
Peru, finally, is represented by the Vigil Gonzales gallery, which comes from the Sacred Valley of the Incas. In this edition of ARCO, the gallery exhibits "National (de) Construction Processes" with an important selection of works by Peruvians C.J. Chueca, Natalia Iguiñiz, Musuk Nolte, Fernando Nureña, and Mexican-American photographer Yvonne Venegas. Iguiñiz's work, Road Movie, stands out for its illustration of the complex path that motherhood means in an attempt to deconstruct the patriarchal categorizations that define it.
Subscribe
to receive the latest news and articles written by experts
May interest you