AUSTRALIA EXHIBITS FUSINATO'S "DESASTRES" AT THE VENICE BIENNALE
The Australia Council for the Arts has announced the first details of Marco Fusinato's presentation at the Venice Biennale 2022, curated by Alexie Glass-Kantor and titled 'DESASTRES'.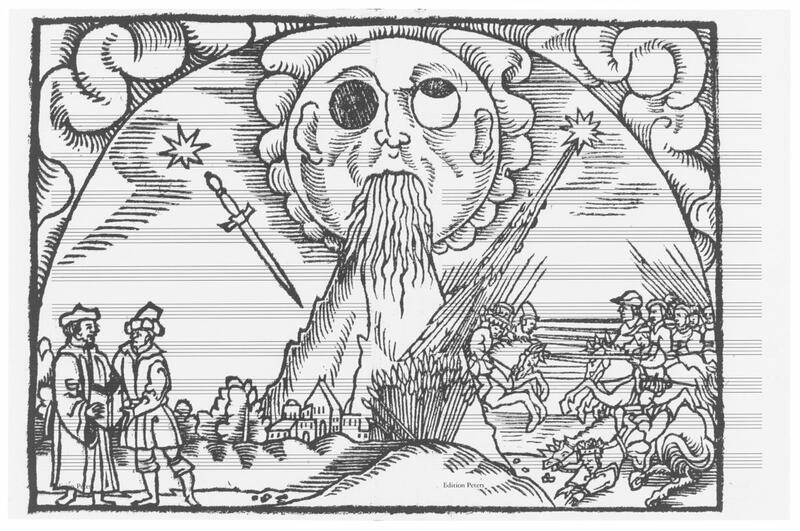 DESASTRES is an experimental noise project that synchronises sound with image and takes the form of a durational solo performance as installation. The artist will be performing during the opening hours of the Biennale—a total of 200 days. The presentation will be the first time the Australian Pavilion, located in the historic Giardini della Biennale, has been the site for a live durational performance.
Curator Glass-Kantor says: "DESASTRES breaks from the traditional exhibition format. This is not a static exhibition, but an evolving work. We will be live for the entire 200 days of the Venice Biennale and every time an audience experiences the work, it will be unique. The intensity of the conditions in which this project evolved has allowed the work to be fully embodied as the complete disaster. The performance of the work isn't about theatre but the act of labour and perseverance."
Originally from the Veneto region in Italy, Marco Fusinato's parents migrated to Australia where he was born. He currently lives and works in Naarm/Melbourne. Fusinato is a contemporary artist and noise-musician whose work takes the form of installation, photographic reproduction, design, performance and recording. DESASTRES is a culmination of his interests in noise/experimental music, underground culture, mass media images and art history.
"I'm interested in the tensions around opposing forces like noise versus silence, order versus disorder, the institution versus the underground, purity versus contamination. These binaries co-exist and in DESASTRES it's that friction I want to maintain—not eliminate. I feel like these tensions are always rubbing up against each other and the interesting thing is how one deals with these agitations, with the contradictions. It's that in-between state that I want to occupy."
Fusinato's work has been presented in many international exhibitions, including All the World's Futures, 56th International Art Exhibition of La Biennale di Venezia (2015); The Imminence of Poetics, 30th Sao Paulo Biennale (2012); SUPERPOSITION: Art of Equilibrium and Engagement, 21st Biennale of Sydney (2018); and Australia: Antipodean Stories, Padiglione d'Arte Contemporanea, Milan (2019).
As a musician, Fusinato explores the idea of noise as music, using the electric guitar and mass amplification to improvise intricate, wide-ranging and physically affecting frequencies. His ongoing series of durational noise-guitar performances Spectral Arrows – described as a monumental aural sculpture – was first performed at The Glasgow International Arts Festival in 2012 and has since been performed in museums and theatres worldwide.
Subscribe
to receive the latest news and articles written by experts
May interest you