LYDIA AZOUT EXHIBITS "OLD EARTH-NEW EARTH" IN DOT FIFTYONE GALLERY MIAMI
The Colombian artist presents a selection of sculptures that flesh out her vision in accordance with what is currently happening: What happens when a space of clarity becomes a vitiated, expressionless space? Absurdity is negative. Is negativity always the end? Or is it rather a path to make way to the new? This is a personal thought process that has become matter; rather than purely conceptual, "Tierra Vieja / Tierra Nueva" is a risk, a medication, a vulnerability opened to the rebirth of pleasure and freedom.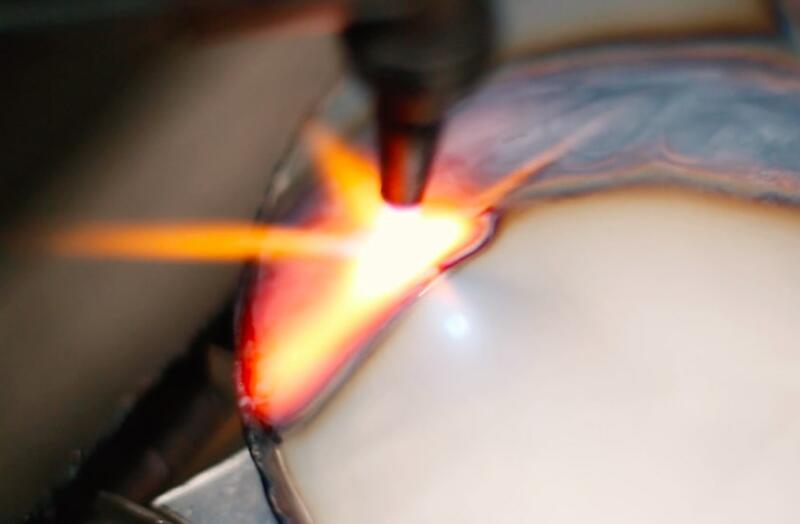 Lydia Azout's sculptures and installations convey her journey: she has found vestiges of ancient, essential forms, and she brings them to life using elements drawn from nature and transformed through human intervention, like metal, for instance, which contains the lessons associated with fire and lasting shapes.
Whether covered by the dark patina of iron oxide, or playing with the light reflected by steel, her works open the abstract to the representation of the invisible and radiate a cosmic meaning to the surrounding space.
Lydia Azout (b. 1942 in Bogotá, Colombia) studied at David Manzur's workshop in Bogotá (1970-74). In 1981 she continued her studies with Luis Camnitzer in Lucca, Italy, and in 1988 she participated in workshops at the Institute of Marble and Art in Pietrasanta, Italy. Individually, she has been exhibiting since 1978 at major galleries, museums, and biennials around the world, such as The Museum of Modern Art (both in Bogotá and in Cali), The Alejandro Otero Museum in Caracas, Venezuela, and the Frost Art Museum in Miami. Some of her works are part of permanent collections in museums of Mexico, Colombia, Puerto Rico, Venezuela, and the USA, as well as in numerous private collections worldwide.
Related Topics
Subscribe
to receive the latest news and articles written by experts
May interest you