RAFAEL LOZANO-HEMMER: "PULSE TOPOLOGY" AT DESIGN MIAMI/BASEL
Presented by Superblue and BMW i, this art installation uses new technology to create an immersive chorus of 6,000 heartbeats. "Pulse Topology" will be presented in the foyer of Design Miami/ Basel from June 14 to 19.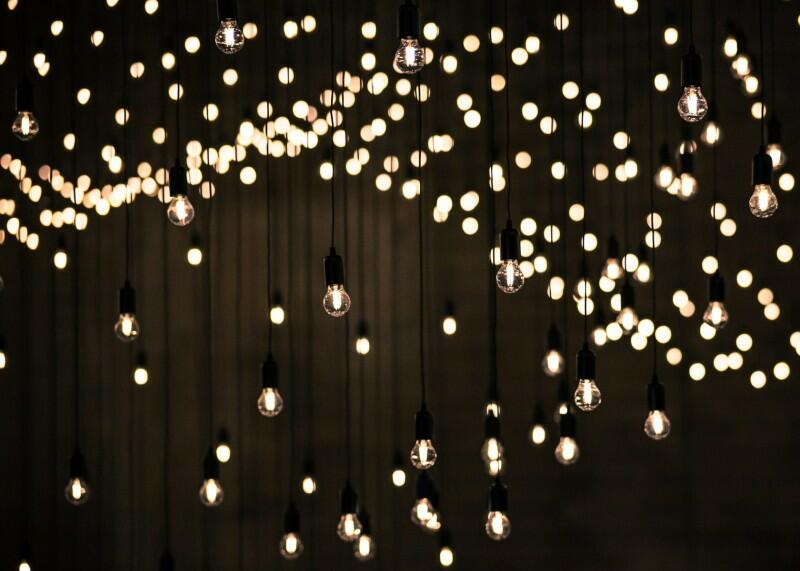 On the occasion of Art Basel in Basel 2022, Superblue and BMW i exhibit the latest biometric artwork in an ongoing series by Mexican-Canadian artist Rafael Lozano-Hemmer. The installation "Pulse Topology" invites visitors to enjoy the poetry of a human-centric approach to technological innovations.
Rafael Lozano-Hemmer, Superblue and BMW i share a vision to create forward looking experiences that aim towards a sustainable future where art and technology can create human experiences for retreat, joy and social connection. A foremost principle for BMW i is creating a new understanding of luxury into an era that will be shaped by groundbreaking innovations in the fields of sustainability and digitalization.
"Pulse Topology" is composed of 6.000 lightbulbs suspended at different heights, creating a series of crests and valleys – an intimate landscape that visitors are invited to traverse. Each lightbulb glimmers to the pulse of a previous participant. Custom-made pulse sensors record visitors' new heartbeats; when a participant interacts with the installation, their pulse is added to the canopy of recordings above them, replacing the oldest recording.
Forming a platform for self-representation, in "Pulse Topology" individual heartbeats come together to create an immersive chorus of light and sound. Translating an interior force to an exterior form, Lozano-Hemmer makes tangible the otherwise invisible register of the heartbeat, which glows and then fades in the spirit of a memento mori. Lozano-Hemmer's visionary application of biometrics in new, unexpected contexts reveals the creative potential of cross-disciplinary collaborations between the spheres of art and science.
Rafael Lozano-Hemmer (born in Mexico City 1967, lives and works in Montréal, Québec, Canada) was the first artist to officially represent Mexico at the Venice Biennale in 2007 with a solo exhibition at Palazzo Van Axel. He has also exhibited in dozens of other biennials including Sydney, Liverpool, Shanghai, Havana, Istanbul, Kochi and Singapore. In the past few years, Lozano-Hemmer has been the subject of 13 solo exhibitions worldwide, including a major show at the Hirshhorn Museum in Washington DC, the inaugural show at the AmorePacific Museum in Seoul, and a mid-career retrospective co-produced by the Musée d'Art Contemporain de Montréal and SFMOMA.
Lozano-Hemmer has received multiple awards including two BAFTA British Academy Awards for Interactive Art (2002 and 2003), a Bauhaus Award (2002), a Golden Nica (2000), a Trophée des Lumieres (2004) and the Governor General's Award in Visual and Media Arts (2015). His work is in the permanent collections of MoMA and the Guggenheim, New York; SFMOMA, San Francisco; Fundación Jumex and MUAC, Mexico City; and Tate, London.
Rafael Lozano-Hemmer's "Pulse Topology" at Design Miami/ Basel, Eventhall 1.0 South, Messe Basel
June 14 – 19
To visit the exhibition, entrance tickets are required
Related Topics
Subscribe
to receive the latest news and articles written by experts
May interest you