PROJECTS: CAROLINA CAYCEDO AND DAVID DE ROZAS AT MOMA
The Museum of Modern Art announces Projects: Carolina Caycedo and David de Rozas, on view in the Museum's street-level gallery through January 2, 2023. The exhibition focuses on the struggles for territorial sovereignty, Indigenous rights, and the building of environmental memory.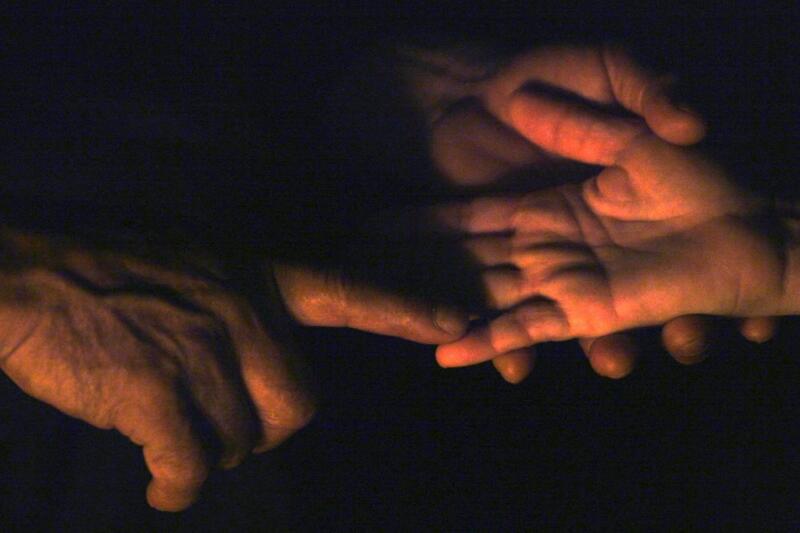 The multimedia works featured in this exhibition explore the complex histories and cultures present in the territory of Somi Se'k, which includes parts of Southwest Texas, Northern Mexico, and the Rio Grande Valley. Caycedo and de Rozas make visible the stories and voices—both human and non-human—that have shaped this complex landscape, and the ways in which they have been affected by the built environment, from land privatization to the construction of dams, oil sites, and border walls.
Narrated by Juan Mancias, chairman of the Carrizo/Comecrudo, the exhibition's video installation, The Teachings of the Hands, highlights the tribe's philosophies and focuses on its struggle to maintain its culture and way of life. Accompanying the video is a hanging sculpture—Measuring the Immeasurable—made with objects used to survey and map land.
Originally commissioned by Ballroom Marfa, a contemporary art museum in Texas, these works advocate for a geography that centers human beings' connection to their environment and to other species. Together with a series of 1930s watercolor reproductions of key pictographic sites in Somi Se'k, they also act as an acknowledgment of the enduring Indigenous presence in the region.
Projects: Carolina Caycedo and David de Rozas
MoMA, Floor 1, 1 North
Through January 2, 2023
Related Topics
Subscribe
to receive the latest news and articles written by experts
May interest you