LOWE ART MUSEUM EXHIBITS 'RADICAL CONVENTIONS: CUBAN AMERICAN ART FROM THE 1980'S'
Radical Conventions is presented in collaboration with the Cuban Heritage Collection of the University of Miami Libraries. Curated by Elizabeth Cerejido, PhD., the exhibition will be on view until June 12th.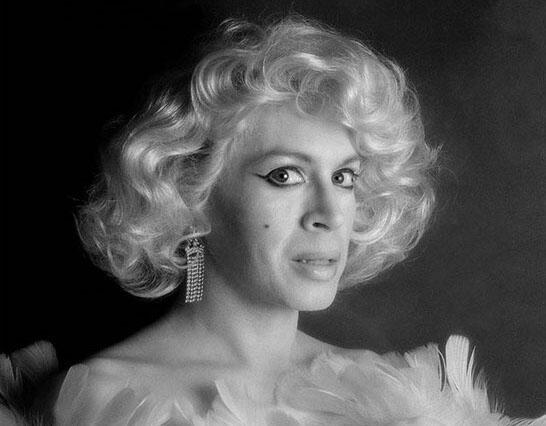 By the 1980s, the first waves of Cuban exiles who migrated to South Florida in the previous two decades had begun to establish themselves as an economic force with increasing political power. In the process they developed an ideological narrative around which the community could rally; that is, to liberate Cuba from communism. This thinking not only informed their political and social aspirations, but also helped to cement an image of Cuban Americans as largely conservative. It is against this late Cold War backdrop that one can locate the genesis of Cuban American art and around which this exhibition aims to frame the creative production of the artists represented. 
Radical Conventions is not a survey exhibition; it does not attempt to paint a comprehensive picture of the cultural production of Cuban-born artists living and working in the US during the 1980s. Instead, it provides a counter-narrative to the prevailing discourse on Cuban American art (which tends to examine this material through the reductive lens of exile and displacement) and locates the cultural formation and artistic practice of its featured artists in nuanced social and political contexts.
Moreover, by dispensing with the more typical binary-identity focused approach, the works reveal the impact of other identities. Beyond biculturalism, issues related to sexuality, gender, religion, class, and political positionings—especially vis-à-vis Cuba and Cuba/US relations—are addressed within the wider aesthetic frameworks of the American avant-garde of the late 1970s and 1980s. Radical Conventions also places the works on view in dialogue with the most pressing issues of this pivotal decade: HIV/AIDS, identity politics, culture wars, postmodernism, Mariel, and Reagan-era conservatism. 
Although these practitioners worked largely within the conventional parameters of contemporary art, their radicality resides in the culturally specific ways in which they engaged with artistic norms, often broadening and challenging pictorial and conceptual frameworks associated with painting, drawing, photography, video, and performance art. Some turned to the visual language of Neo-Expressionism, Surrealism, and Magic Realism, in line with the resurgence of figuration that defined the visual arts from this period. Others relied on parody, humor, and a deconstructive tendency aligned with the Postmodernist discourse that dominated the cultural production of the 1980s.  
Tomorrow, Saturday June 11th, join the Lowe Art Museum and the Cuban Heritage Collection for a conversation between Curator, Dr. Elizabeth Cerejido, Esperanza Bravo de Varon Chair, UM Cuban Heritage Collection; and Assistant Curator, Ana Clara Silva, Director of Exhibitions at Faena Art as they discuss Radical Conventions: Cuban American Art from the 1980s. Register here
Subscribe
to receive the latest news and articles written by experts
May interest you