MIAMI 2021. PINTA CONCEPT – CONTEMPORARY AND MULTIFACETED
This year, in its 15th anniversary and after highly transformative events, Pinta ventures into a new concept. New formats, new location and many other exciting ingredients will make up Pinta 2021.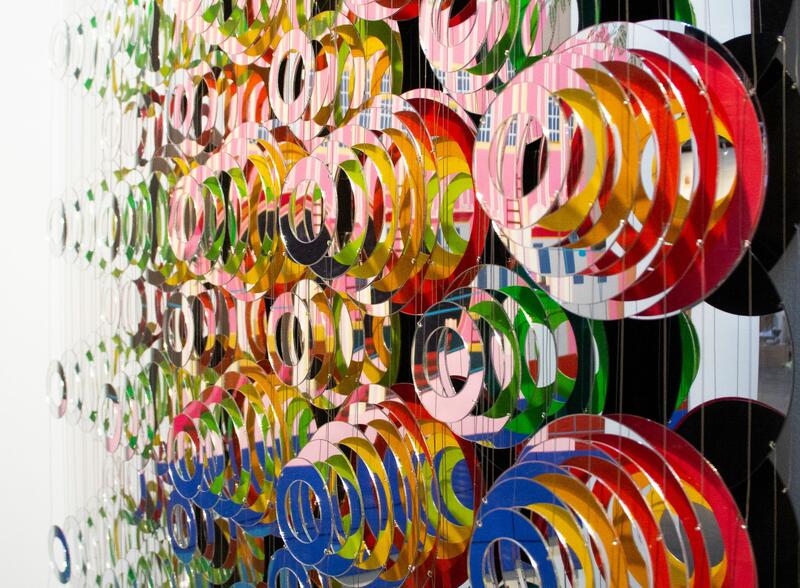 In a blend format which combines premier technology with the glamor of gathering in-person, Pinta 2021 will provide an experience unlike no other. Artists, curators, gallery owners, collectors and art lovers will reunite for the best of what Latin American and Spanish creators have been working on; passionately and relentlessly in the face of a global crisis and its aftermath.
In line with Pinta's commitment as an international platform to energize and disseminate Ibero American modern and contemporary art, and with a stronger-than-ever bond to its Latin American roots, this year's edition brings forth an artistic program which includes diverse and interdisciplinary expositions and carefully articulated sections.
While the Main Section will host established galleries, this year's edition of Pinta will provide a stronger emphasis to Solo and Special Projects. Working with esteemed curators Félix Suazo, Oscar Roldán and Luis Fumero, these two sections will highlight the individual voices of artists who inspire courage and originality. Last but not least, the Editions section will distinguish itself with graphic pieces. All of Pinta's sections will, of course, be complemented by Pinta Live: where the global public will not only gain access to the fair, but much more too.
As part of Pinta's online affair, and transcending borders of all kinds, Pinta hosts Media Point, a digital section with unique audiovisual content: talks with experts (LiveTalks), insights on the artists' work (OpenFile) and custom Live Virtual Tours.
Pinta Concept thus becomes an exceptional showcase which not only highlights the outstanding quality of Latin American art, but also combines exclusivity and long-standing acclaim to enhance the voice of artists and their social, cultural and ecological concerns. It blends the physical with the online, and connects art lovers with art makers; it's more than a fair, it's a concept.
Decemeber 1st – 5th // Miami Art Week
225 NE 34th Street Miami, FL 33137
Related Topics
Subscribe
to receive the latest news and articles written by experts
May interest you