CURIOSITIES, HISTORY AND URBAN LIFE IN PINTA BAphoto
Pinta BAphoto 2022 celebrates its eighteenth edition and presents not only an outstanding selection of galleries but also a program that offers renowned sectors and spaces that make room for more alternative work. Among them, Pinta BAphoto prides itself with Wunderkammer, dedicated to heritage photography, and Proyecto CALLE, whose photographers and protagonists are people without housing.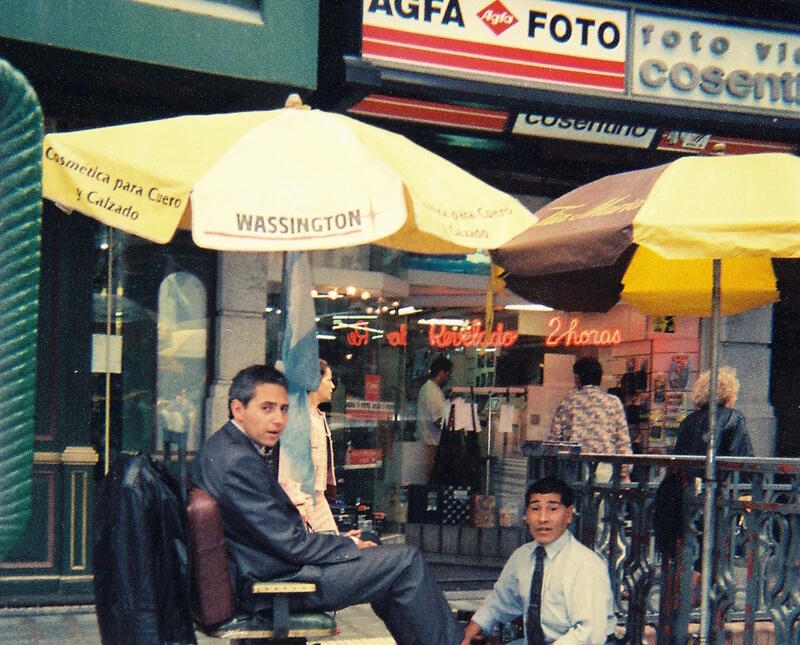 Organized by Hilario. Artes Letras y Oficios, and with the sponsorship of Fond de Cave, Wunderkammer (camera of curiosities in German) aims to highlight the work of different agents specialized in recovering and enhancing historical and documentary photographic material. Hilario is an art and antiques gallery, antiquarian bookstore and auction house, and at BAphoto they exhibit a photographic catalog that rescues from history marks and traces that make up a profound legacy.
CALLE is a photographic project that has been carried out since 2001 in Buenos Aires. People who for various reasons have been forced to live on the streets are given disposable cameras and record their reality in the city: the places, people, experiences and situations of their daily lives. CALLE aims to invert the usual logic in which they are "looked at" in order to produce their own view of society. The selection of photos is carried out by Eduardo Longoni, Marcos López and Facundo de Zuviría.
Pinta BAphoto 2022. 18th Edition
September 21st - 25th
Casa Basavilbaso (Basavilbaso 1233, Retiro, CABA)
Subscribe
to receive the latest news and articles written by experts
May interest you