LAST DAYS TO PRESENT PINTA BAphoto 2023 PROYECTS
The 2023 edition of Pinta BAphoto will take place from September 28th to October 1st at La Rural, Pavilion 8, Buenos Aires, Argentina. The deadline for the call for artists and galleries is Friday, March 31, 2023.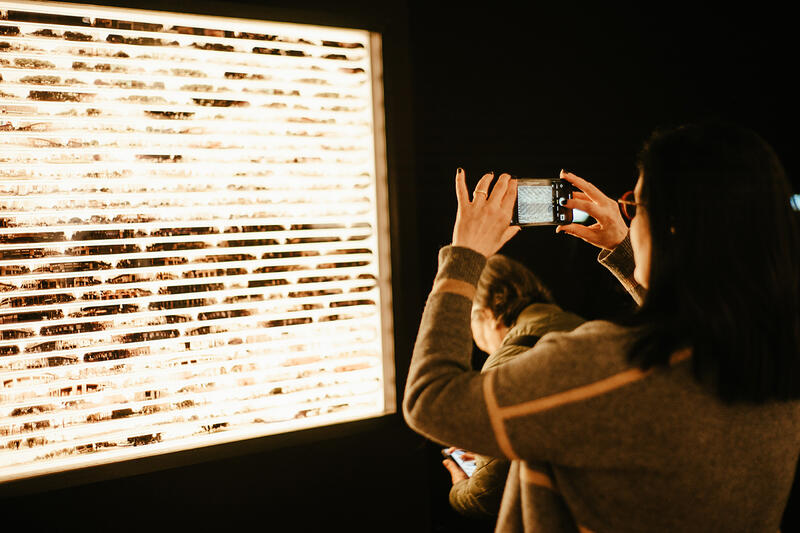 Closed
Pinta BAphoto invites all galleries and art projects to submit their proposals. Fifty galleries will be selected to star in the 19th edition of Pinta BAphoto.
This year, there will be an important program for international collectors and institutions specialized in photography. The fair will be a meeting point for central figures of Latin American art.
Pinta BAphoto 2023 is aligned with the curatorial axis of the Pinta Miami, Pinta PArC and Pinta Asunción fairs and programs, where the focus is on modern and contemporary Latin American art. In this sense, the Pinta platform exhibits a panorama of the visual identities that are part of the Latin American network.
The articulation of the curatorial program includes: Main Section, with international galleries selected by Pinta's general curator, Irene Gelfman; Out of Focus Section, curated by Barbara Golubicki, focused on emerging artists and galleries; Video-Project Selection, curated by Irene Gelfman, is a space dedicated to the moving image in different formats and supports; Artist Tribute Section, dedicated to an artist who marked the history of Latin American photography for different reasons, curated by Francisco Medail; Media Point, with a hybrid program coordinated by Verónica Santalla that combines Live Talks with audiovisual production and Open File episodes where artists share exclusive observations about their work.
Pinta BAphoto is the only fair dedicated exclusively to photography, with the exclusive commitment to showcase the best of modern and contemporary photography in the region. In a revitalized artistic ecosystem with new avant-garde dynamics, Pinta BAphoto brings together galleries, institutions, experts and art lovers to meet and celebrate new stages in Latin America.
Deadline to apply: March 31, 2023.
Subscribe
to receive the latest news and articles written by experts
May interest you