SOMA & SABANA: EXPLORATIONS OF CONTEMPORARY PHOTOGRAPHY AT CASA HOFFMANN
From 09/01/2022 to 10/01/2022
Casa Hoffmann
Bogota, Colombia
Casa Hoffmann presents the works of two exponents of contemporary photography in Colombia. Curated by Santiago Rueda, the exhibitions SABANA, by Iván Herrera (winner of the 2021 National Photography Award), and SOMA, by Katy Beltrán, take a look at the practices, processes, problems, and concepts that photography goes through in the context current.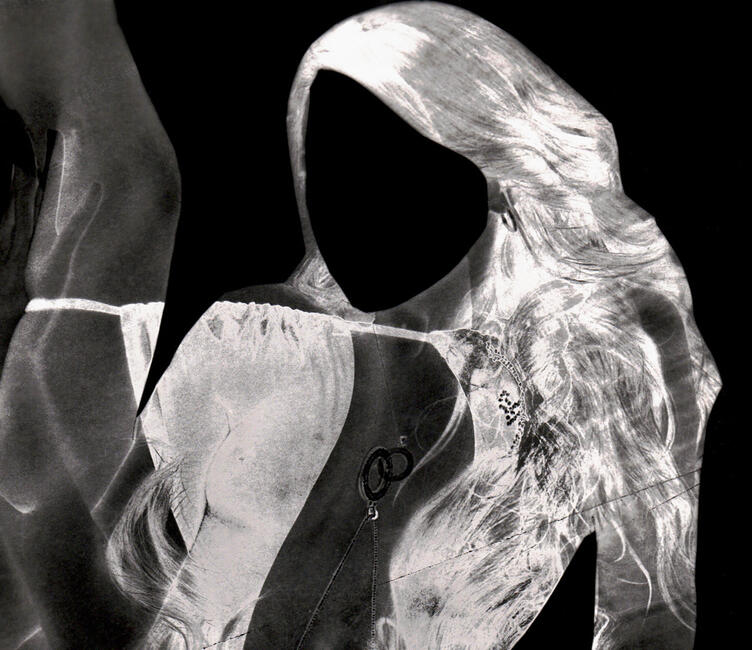 Iván Herrera develops his artistic work through documentary photography. Throughout his SABANA series (awarded the 2021 National Photography Prize), Herrera fosters reflections on rural space, its inhabitants and transformations, bringing to mind the artists of the Escuela de la Sabana, who, at the beginning of the 20th century dedicated themselves to painting the highlands. In the last two years and using an instant camera, Herrera has captured misty, gloomy or coldly dazzling landscapes, revealing a rural world that is dissolving, and a universe where there are no certainties.
For its part, SOMA is a research carried out by Katy Beltrán, who reflects, from a feminist perspective, on the displacements, reifications and psychological imprisonment of feminized and racialized bodies. The artist understands those phenomena as a result of the confluence of representation practices, the means of consumption and the naturalization of prejudices. Her creative process unfolds through the use of imagery that ranges from art history to contemporary images of mass consumption. Working in the dark room with analog means, she creates layers of information which, superimposed, become metaphors of the plurality of the feminine character.
SOMA and SABANA are part of Casa Hoffmann's winning proposal for the Network of Independent Spaces Scholarship of the Instituto Distrital de la Artes | IDARTES.
SOMA | Solo show by Katy Beltrán.
SABANA | Solo show by Iván Herrera.
Curatorship: Santiago Rueda.
Until October 1st 2022.
Casa Hoffmann - Carrera 2A # 70 - 25 (Bogotá, Colombia).
Subscribe
to receive the latest news and articles written by experts
May interest you