TERRITORY OF PHOTOGRAPHIC EXPLORATIONS – FUERA DE FOCO AT PINTA BAphoto
One of Pinta BAphoto's already characteristic program is Fuera de Foco (Out of Focus). Curated by Bárbara Golubick, this section highlights emerging artists' photography from different parts of the country. This year, Remota Galería (Salta) with Clara Johnston and Matías de la Guerra and Talenta (Buenos Aires) with Coni Rosman and Juan Pablo Tristán, are exhibiting.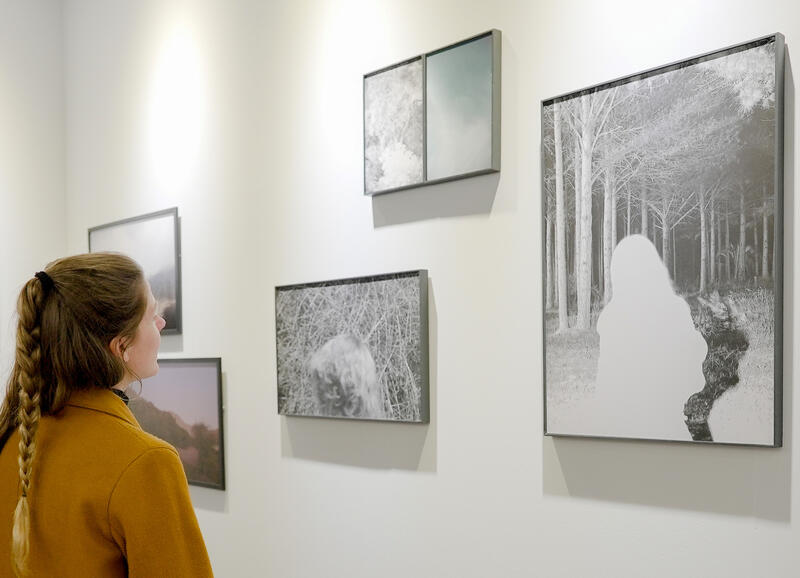 Since 2015 Fuera de Foco is a sector that explores different procedures, languages and materialities made by the photographic medium. With the aim of making visible the work of new generations artists and emerging spaces from all over the country, Fuera de Foco invites galleries to present a proposal of an experimental installation, in order to promote a territory open to dialogue with other disciplines that can enrich and generate new aesthetic experiences.
This year's proposal explores the relationships and links with the landscape as a construction and projection of intimacy, identity and interiority. The artists in the exhibition use photography to work on approaches, distances, immersions and chromatic shifts of the environment they inhabit.
Subscribe
to receive the latest news and articles written by experts
May interest you