TERRA: THE LISBON ARCHITECTURE TRIENNALE 2022
The Lisbon Architecture Triennale 2022 explores how new paradigms are changing our ways of place-making in a globalized Planet and proposes a future based in intersecting and exchanging knowledge to make a more sustainable world.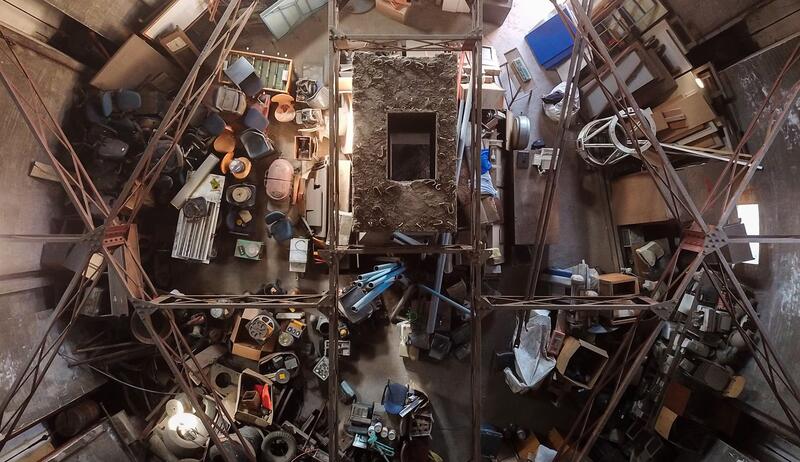 This edition is a call to action for a more sustainable future where transdisciplinary spatial practices, newfound tools, and reimagined systems answer the emergent challenges. It proposes the evolution from the current fragmented and linear system model, characterized by an excessive use of resources, towards a circular and holistic system model, motivated by a greater and deeper balance between communities, resources and processes.
It is the result of a three-year-long collective exploration of local communities around the world to embrace planet Earth as a common home.
Terra is an ecosystem encompassing installations, workshops, seminars, awards, books and forward-thinking exhibitions. Chief-curated by Cristina Veríssimo and Diogo Burnay, Terra incorporates a declaration of intent and call to action.
Related Topics
Subscribe
to receive the latest news and articles written by experts
May interest you