IT'S ABOUT TIME: THE ARCHITECTURE OF CHANGE IN THE 10TH ARCHITECTURE ROTTERDAM BIENNALE
The 10th edition of the Architecture Biennale Rotterdam showcases the work of 50 spatial designers, architects and researchers who are addressing the future of our planet in an inspiring way.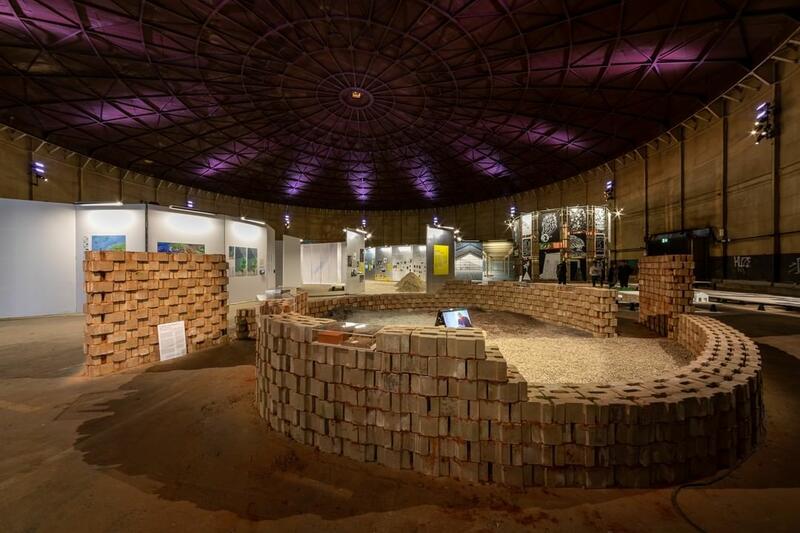 From research driven analysis and visionary proposals, to realized projects, the exhibition offers prospects for action and shows how we can use spatial design to tackle the current ecological crisis. This centers on the question of how can we design our world in a literally sustainable way and what is transition architecture?
The exhibition brings together studies by architects and urban designers into the causes and consequences of climate change in a contemporary landscape. Also, working sessions will take place in a so-called transition arena; participants will include designers involved in ongoing research into the transformation of cities such as Amsterdam, Rotterdam and Tilburg. They will bring together and discuss different visions for the future of the Netherlands.
It's about time distinguish three design attitudes on the potential solutions: the Ancestor, the Activist and the Accelerator. The Ancestor connects the present with the past and the distant future to rethink current lifestyles. The Activist strives for a hands-on approach resulting in (often) bottom-up, community driven projects which intervene in the public realm or media. The Accelerator deploys technology to accelerate the transition of existing systems through innovation.
Related Topics
Subscribe
to receive the latest news and articles written by experts
May interest you