ART & ARCHITECTURE BETWEEN STUTTGART AND CARACAS
With "Gego. The Architecture of an Artist" the Kunstmuseum Stuttgart is dedicating a second exhibition to the artist Gertrud Goldschmidt (Hamburg 1912–1994 Caracas).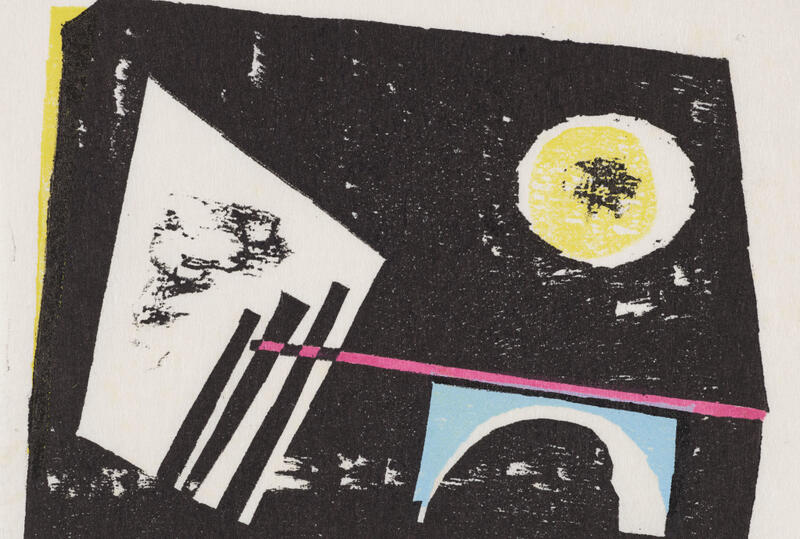 Gego trained as an architect and engineer at the Technische Hochschule Stuttgart from 1932 to 1938. Shortly after receiving her diploma, she was forced to emigrate to Venezuela because she was Jewish. In Caracas, she then found herself widely unable to pursue a technical career because she was a woman.
In the mid-1950s, Gego began to work as an artist and around the same time she wrote to her former professor Paul Bonatz about the abandonment of her architectural profession: "Even unhappy loves have great value and effect." Only a short while after, the Museum of Modern Art (MoMA) in New York acquired a first work by the artist for its collection. Today, Gego is one of the most important Latin America artists in the second half of the 20th century. This exhibition deals with Gego's study years in Stuttgart as well as the ongoing and close relationship between her work and architecture.
In 2017, the Fundación Gego, Caracas, handed over a set of 100 works from the artists estate as a long term loan to the Kunstmuseum Stuttgart. Thereupon, the museum, together with the University of Stuttgart and the Wüstenrot Stiftung, initiated a three-year research project. \
Gego. The Architecture of an Artist
Until June, 10th
Kunstmuseum Stuttgart
Subscribe
to receive the latest news and articles written by experts
May interest you