OPEN CALL FOR RISOGRAPH PRINT & PUBLICATION RESIDENCY PROGRAM
Penumbra Foundation provides the opportunity for artists to propose a photographic project to produce in print form in their Risograph facilities in New York City. Deadline to apply: February 15th, 2023.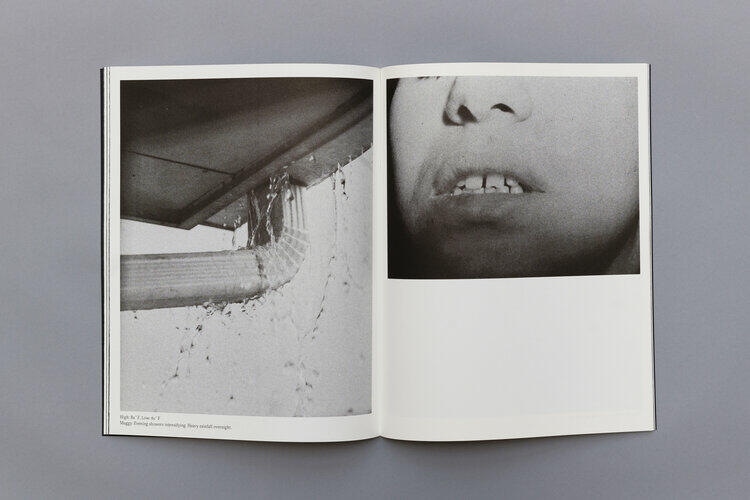 Application Requirements include a written project proposal; supporting images of the project including any existing mock-ups, pdfs, or maquettes that may be relevant to the project's form as a book, or in print; details of prior experience (if any – this is not a requirement) with print and book production and risograph printing; a statement of why the proposed project might be well suited to Risograph reproduction.
Some of the benefits of the program are: resources, assistance and time to produce a small edition risograph project at the Penumbra Foundation Risograph Facilities in NYC; a budget to be allocated to the production of the proposed project to cover the costs of ink, paper, and binding, as needed and deemed appropriate to the project; a basic overview of the operation and use of the ME9450 Risograph; a review of the project, with potential for critical feedback; "Press time" will be determined based upon individual proposals and may vary; residents are to be allotted roughly one month to produce their projects in June, July or August of 2023; distribution and promotion of the project.
All 2023 Residents will be expected to present their projects at a group event open to the public, in October 2023, at Penumbra's project space in New York City.
Application deadline is February 15th, 2023.
Related Topics
Subscribe
to receive the latest news and articles written by experts
May interest you