CALL FOR PINTA MIAMI 2023: LAST DAYS TO APPLY!
The 2023 edition of Pinta Miami will take from December 7th to 10th at The Hangar in Coconut Grove, Miami, USA. The deadline for the call for artists is May 15, 2023.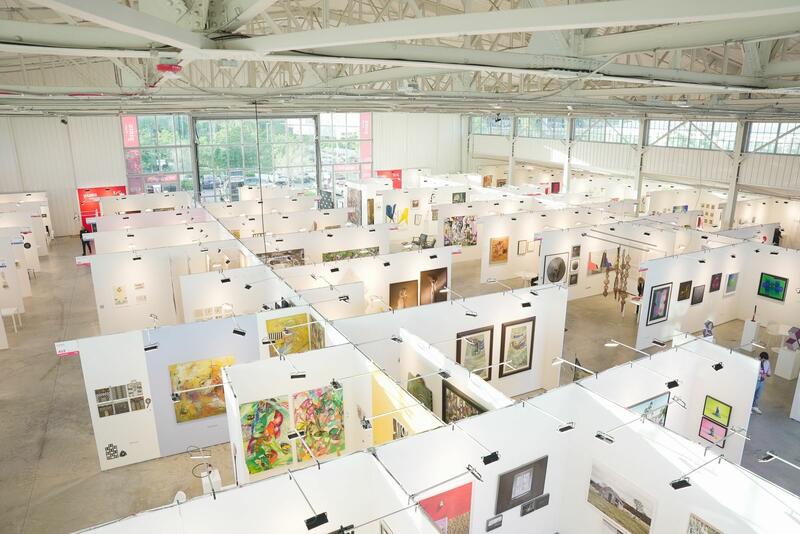 Closed
Pinta Miami invites all galleries and art projects to submit their proposals. Established as the main reference for collectors, professionals, museums and institutions, Pinta Miami is the ideal event for artists and gallery owners to expand their international reach.
Exhibitors are required to conceptually develop the exhibition proposal in the booth, and include diagrams, assembly sketches, booth simulations, renderings and/or any other data deemed convenient to give visual support to the proposal.
Pinta Miami is aligned with the curatorial axis of the Pinta PArC, Pinta Asunción and Pinta BAphoto fairs and programs, where the focus is on modern and contemporary Latin American art. The Pinta platform exhibits a panorama of the visual identities that are part of the Latin American fabric.
In search of new territories and exhibition formats, Pinta Miami inaugurated The Hangar in Coconut Grove in 2022. Located in a privileged place with a strong historical character, The Hangar used to be Pan America's base. Today, the space retains its functionality and combines elements of nature. The layout is completely flexible, with an open floor plan and abundant natural lighting.
The application deadline is May 15, 2023.
Subscribe
to receive the latest news and articles written by experts
May interest you