ART OMI: ARCHITECTURE RESIDENCY OPEN CALL
The Art Omi: Architecture residency program invites ten early- to mid-career architects from around the world to develop their work during a full two-week residency on Art Omi's campus in New York City. Deadline to apply: October 15th, 2023.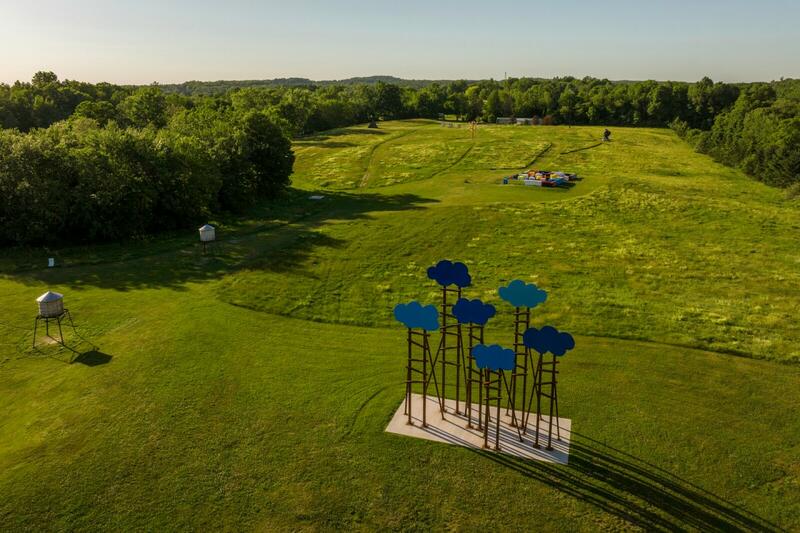 Closed
Residents are selected through an open and free application process on the basis of their individual proposed project and portfolio. Completed projects are presented in an informal review setting at the end of the residency period, with visitors invited to see the proceedings.
How to apply?
Applicants must submit and describe a project they wish to work on, on their own, while at Art Omi. Projects may be conceptual or practical, and may be an on-going or existing project that requires completion or a new design scheme to be initiated and completed by the end of the residency. Projects may not be client based nor directed. In all instances a visual presentation and a final work product is required. This may be in the form of drawings, models, collages, digital images, and the like. Written manuscripts and essays are not to be worked on nor initiated while at Art Omi.
Applications are open to architects from any part of the world that have been professionally active for at least the past five years since professional licensing or obtaining a MArch. degree in the US or internationally. Applications will be accepted from early and mid-career architects in active practice or in academia with an architectural design teaching concentration.
Submissions will be accepted until October 15th, 2023.
Related Topics
Subscribe
to receive the latest news and articles written by experts
May interest you