NOT ANOTHER LOVE SONG: A ROMANTIC EXHIBITION AT ICP
Love songs at ICP is a group show conceived as a mixtape of songs gifted to a lover, featuring photographic projects about love and intimacy from 16 contemporary photographers.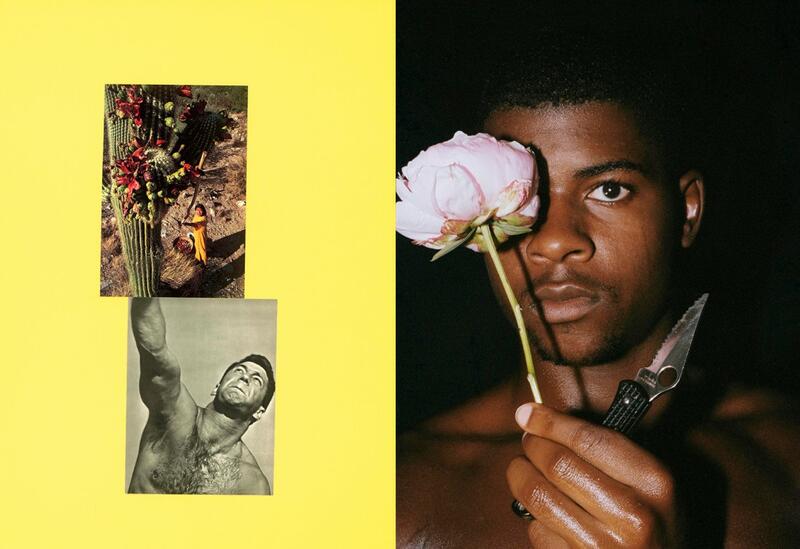 Through the myriad lens of intimate relationships, Love Songs –the exhibition at ICP (International Center of Photography)– brings together photography series dating from 1952 to 2022 by some of the leading artists of our time that explore love, desire and intimacy in all their most complex and contradictory ways. The exhibition is the U.S. Museum debut for work by Aikaterini Gegisian and Lin Zhipeng (aka no. 223), the first New York City Museum presentation of the work of Sheree Hovsepian and Motoyuki Daifu, and the U.S. debut of the work of Karla Hiraldo Voleau.
The New York presentation of Love Songs is organized by curator and writer Sara Raza, formerly of the Solomon R. Guggenheim Museum and Tate Modern, London.
Participating photographers:
Nobuyoshi Araki, Ergin Çavuşoğlu, Motoyuki Daifu, Fouad Elkoury, Aikaterini Gegisian, Nan Goldin, René Groebli, Hervé Guibert, Sheree Hovsepian, Clifford Prince King, Leigh Ledare, Lin Zhipeng (No. 223), Sally Mann, RongRong&inri, Collier Schorr, and Karla Hiraldo Voleau.
Related Topics
Subscribe
to receive the latest news and articles written by experts
May interest you