SOCIAL FORMS: ART AS GLOBAL CITIZENSHIP
The Portland Biennale, organized by Converge 45 together with Chilean writer and curator Christian Viveros-Fauné, centers on the idea of art-as-a-social-form: contemporary and historical artworks that take the measure of their era in order to respond directly to the challenges of their time.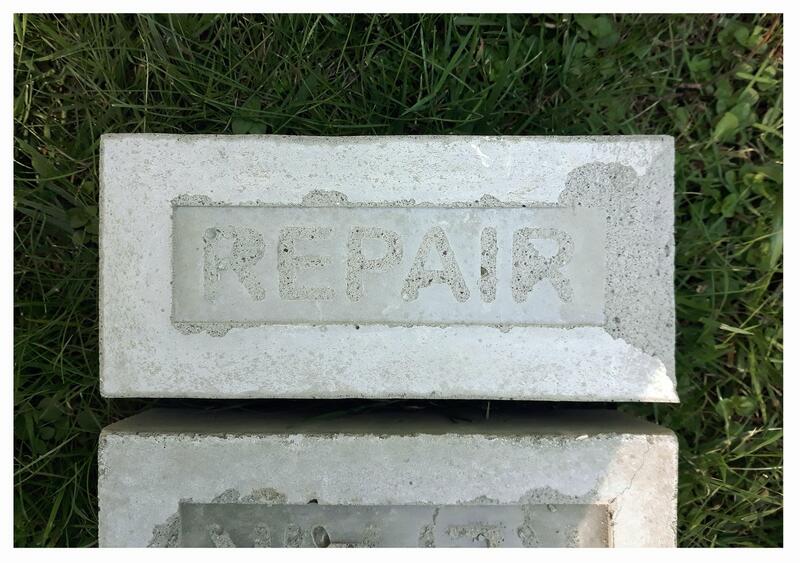 Social Forms: Art as a Global Citizenship is grounded in the current sociopolitical landscape as well as in regional and global histories, this expansive exhibition asks us to consider global power shifts taking place in contemporary society. Art is at the vanguard of this and other changes that propose redefinitions of our societies at every level, but also of experiments that trend toward greater global citizenship and an increasingly participatory culture.
The title of the exhibition is drawn from Social Forms: A Short History of Political Art, Viveros-Fauné's 2018 book that profiles how artists have historically been at the forefront of political and social resistance. "There are several ideas behind the show," Viveros-Fauné says. "Firstly, we want to reflect the many ways artists are working to understand the present moment. Second, we believe it's important to place these artists and their works in conversation with examples of art-as-a-social-form from the 1960s onward. Lastly, Converge 45 and its partners want to locate Portland front and center as an imperfect but progressive American city where the era's principal themes can be uniquely addressed through forward-looking cultural production".
Featured artists
SOLO EXHIBITIONS
Seba Calfuqueo, Anna Gray + Ryan Wilson Paulsen, Peter Gronquist, Sam Hamilton, Amanda Ross-Ho, Malia Jensen, Yishai Jusidman, Hung Liu, Richard Mosse (Occidental/Broken Spectre), Jesse Murry, Malcolm Peacock, Tavares Strachan, Bosco Sodi, Jorge Tacla, Rodrigo Valenzuela and Marie Watt.
ASSEMBLY
Karlo Andrei Ibarra, Adriene Cruz, Patrick Hamilton, Lisa Jarrett, Nicola López, Brian Maguire, Jeremy Okai Davis, Julian Gaines, Jessica Jackson Hutchins, Narsiso Martinez, Anastasia Samoylova, Sara Siestreem, Vo Vo and Judith Wyss
WE ARE THE REVOLUTION
Derrick Adams, Joseph Albers, Polly Apfelbaum, Romare Bearden, Joseph Beuys, John Buck, Robert Colescott, Joe Feddersen, Charles Gaines, Ellen Gallagher, vanessa german, Hans Haacke, Jenny Holzer, Robert Indiana, Jasper Johns, Titus Kaphar, Dinh Q. Lê, James Lavadour, Roy Lichtenstein, James Luna, Bruce Nauman, Robert Rauschenberg, Alison Saar, Zorawar Sidhu and Rob Swainston, Roger Shimomura, Mickalene Thomas, Hank Willis Thomas, Kara Walker, Andy Warhol and Kehinde Wiley.
Christian Viveros-Fauné (b. 1965, Santiago, Chile) has worked as a gallerist, art fair director, art critic, and curator since 1994. He was awarded Bucknell University's Ekard Visiting Fellowship in 2023, the University of South Florida's Kennedy Family Visiting Fellowship in 2018, a Creative Capital/Warhol Foundation Grant in 2009 and named Critic in Residence at the Bronx Museum in 2011. He co-founded The Brooklyn Rail in 1999, wrote art criticism for The Village Voice from 2008 to 2016, was the Art and Culture Critic for artnet news from 2016 to 2018. He has lectured widely at institutions such as Yale University, Pratt University and Holland's Gerrit Rietveld Academie, and curated exhibitions at leading museums in the U.S., Europe and Latin America. He currently serves as Curator-at-Large at the University of South Florida Contemporary Art Museum. He is also the author of several books. His most recent, Social Forms: A Short History of Political Art, was published by David Zwirner Books in 2018.
Related Topics
Subscribe
to receive the latest news and articles written by experts
May interest you