PARIS PHOTO 2021 – INTRODUCING THE GUEST CURATORS
The world famous photography art fair announces the participation of 177 exhibitors from 25 countries for its 24th edition at the Grand Palais Ephémère in Paris. Alongside the usual Main Sector, Paris Photo presents Curiosa, dedicated to emerging creation, and Elles x Paris Photo, focused on the visibility of women photographers.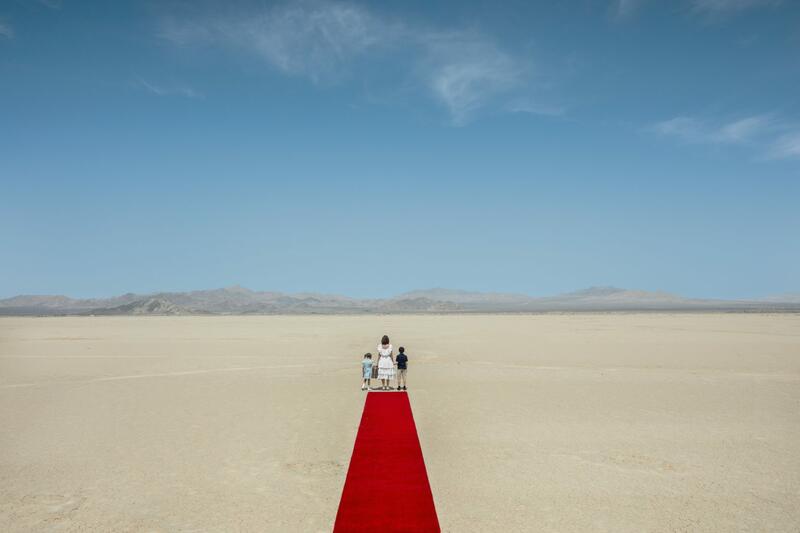 The Curiosa sector, inaugurated in 2018 and dedicated to emerging artists presents a selection of solo exhibitions of twenty artists from fourteen different countries, some of whom exhibit in France for the first time, such as Maisie Cousins (TJ Boulting, London) and Jošt Dolinšek (Photon, Ljubljana). This year Curiosa highlights new trends in contemporary photographic practice including new documentary approaches, and themes focusing on identity and the natural environment.
Curiosa's curator this year is Shoair Mavlian. She is the director of Photoworks, an international platform that champions early career photographers and innovative ways to share and exhibit photography. Assistant Curator of Photography at Tate Modern from 2011 to 2018, Shoair Mavlian has curated several major exhibitions, including "Don McCullin" (2019), "Shape of Light: 100 Years of Photography and Abstract Art" (2018), "The Radical Eye: Modernist Photography from the Sir Elton John Collection" (2016). Shoair Mavlian's work focuses on the Twentieth Century, conflict and memory, Central and South American photography and emerging contemporary practices.
Elles x Paris Photo is a programme initiated in 2019 in partnership with the French Ministry of Culture and supported by Kering / Women in Motion to promote the visibility of women artists and their contribution to the history of photography. For this edition, Nathalie Herschdorfer, art historian specializing in the history of photography, will spotlight a selection of works online and at the fair by women artists and the galleries that support them. Selected artists will benefit from a one-year exhibition on the website ellesxparisphoto.com, a resource space continuously updated with interviews, articles and statistical data on the representation of women photographers.
Nathalie Herschdorfer is the director of the Museum of Fine Arts Le Locle, Switzerland. There, she shows a wide range of artists with a special focus on photography. Very active in contemporary photography and closely following its current developments, she is regularly invited at the international level as a curator and lecturer. She teaches the history of photography at the Swiss art school ECAL in Lausanne, and is the author of several books including The Thames & Hudson Dictionary of Photography, published in 2015.
Subscribe
to receive the latest news and articles written by experts
May interest you