COLLABORATION BETWEEN THE Ch.ACO FAIR AND THE MUSEUM OF CONTEMPORARY ART
This alliance opens the opportunity to promote a collaboration that hopes to be very beneficial for the cultural sector, marked by the beginning of the necessary dialogue to build a new model in market relations, museums and galleries.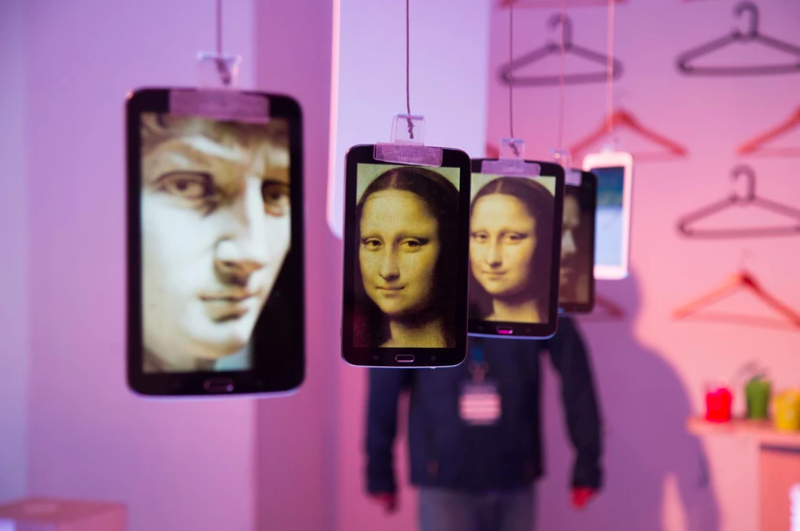 Chile Arte Contemporáneo (Ch.ACO) and the Museum of Contemporary Art of the Faculty of Arts of the University of Chile (MAC) begin a close collaboration, which will allow promoting a long-term articulated work from which a synergy will be generated to value artists, professionals of contemporary art and culture in Chile. One of the first steps of this alliance is that the MAC will be one of the venues for the 12th edition of the Ch.ACO Fair.
Elodie Fulton, Director of Ch.ACO expressed: "Ch.ACO is a national project that for 12 years has brought the community together around art. Museums -especially MAC- are a key agent for the consolidation of contemporary art as future heritage. This year we want to generate instances of collaboration to activate the local scene, supporting the reopening of cultural institutions, galleries and artists' creations".
"The Museum of Contemporary Art is a space for the exploration of frontiers where tradition and the experimental come together from a tangible view of the inescapable relationship between artistic practice and the generation of new knowledge. From this place we stand, in conversation with Ch.ACO to cement a path towards new ways of approaching the work of art and its production, its interstices as complexities, highlighting the processes of convergence with the contemporary", comments Daniel Cruz, MAC director.
The Ch.ACO 12 Fair with the slogan "Without Limits" will take place in November of this year, in a "figital" format (face-to-face + digital): an interactive online platform, with open galleries, artistic tours, talks and in-person exhibitions in cultural institutions. Thus, the MAC Parque Forestal (Forest Park) will host an exhibition by curator Inés Ortega-Márquez and made up of a selection of works from the galleries that participate in the Main Section of the fair.
This collaboration between Ch.ACO and MAC marks the beginning of a relationship that seeks to benefit artists and mobilize contemporary art locally and internationally.
Subscribe
to receive the latest news and articles written by experts
May interest you