CATALINA LOZANO APPOINTED CHIEF CURATOR OF THE ARTIUM MUSEOA
In this position within The Museum of Contemporary Art of the Basque Country, Lozano will work closely with the Collection Department and the Museum's director.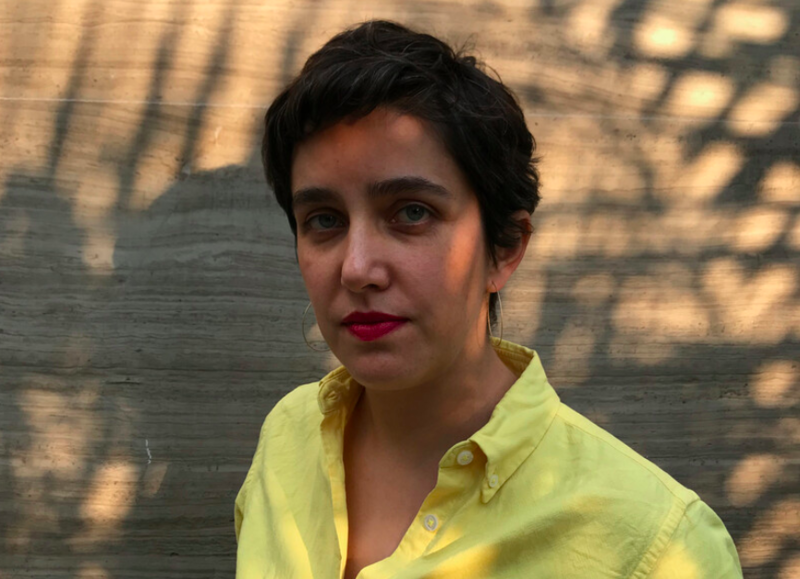 Catalina Lozano (Bogotá, 1979) has been working extensively in developing contemporary art projects internationally as an independent and institutional curator. She has recently served as Director of Programs in Latin America at KADIST (2020–22) and Associate Curator at Museo Jumex in México City (2017–19). Lozano has curated monographic exhibitions dedicated to artists such as Mariana Castillo Deball, Santiago Borja, Beatriz Santiago Muñoz or Fernanda Gomes, among others. Her projects have been presented at venues such as Pivô, São Paulo; University Museum of Contemporary Art MUAC Museo Jumex and Casa del Lago, in Mexico City; Museum of Modern Art of Medellín; Gasworks and Freud Museum, in London; CRAC Alsace and CAPC Bordeaux. She is the co-curator of the Mexican Pavilion at the Venice Biennale 2022.
Catalina Lozano joins the Museum the year that marks the 20th anniversary of the institution. This year's program opens with A Place to Think: Experimental Art Schools and Educational Practices in the Basque Country, 1957-1979, an exhibition curated by Mikel Onandia, Rocío Robles Tardío and Sergio Rubira that recovers several educational projects that aimed to create experimental models in the period under review. A set of initiatives whose common denominator was to activate a "place to think" as a space of possibilities rather than following formal or official education. The exhibition is co-produced with the Jorge Oteiza Museum Foundation.
Furthermore, in June, the museum will present ,together with the Museo Nacional Centro de Arte Reina Sofía, an extensive exhibition titled La peripecia del autómata devoted to the work of Néstor Sanmiguel Diest (Zaragoza, 1949), spanning forty years of artistic practice. The project is to be divided into two simultaneous venues in Madrid and Basque-Country.
ARTIUM
MUSEUM OF CONTEMPORARY ART OF THE BASQUE COUNTRY
24 Francia Street. Vitoria-Gasteiz, 01002 Araba
*cover photo of Catalina Lozano by Jorge Santorre
Subscribe
to receive the latest news and articles written by experts
May interest you