OPEN CALL FOR THE 2023 BAUHAUS LAB 2023 EDITION
The 2023 edition of the Bauhaus Lab takes the London Penguin Pool as the starting point for a multidisciplinary investigation of the international ecological discourses in which the project and its reception were situated. Deadline to apply January 22nd, 2023.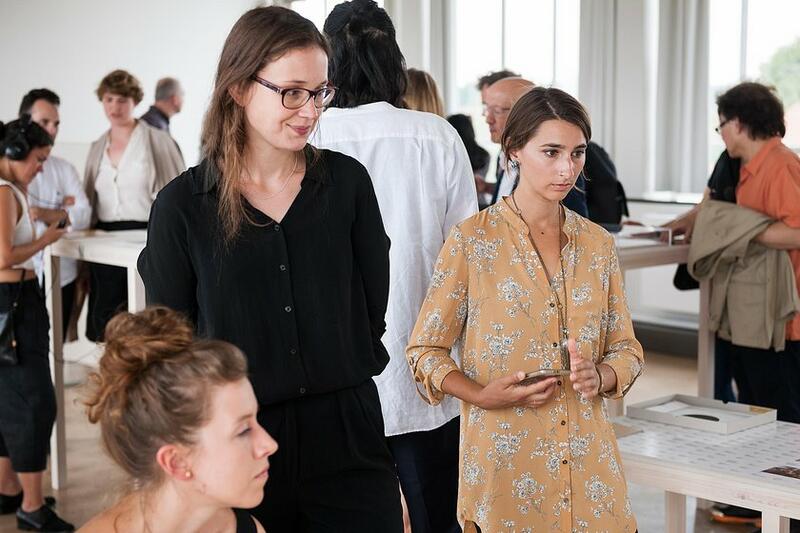 Closed
Through archival research and excursions, the eight international participants will explore the epistemologies and materialities of modernist zoo design. What are the conceptions of human-nonhuman relations structuring the display culture of the Penguin Pool? What are the notions of environment and habitat accompanying the design discourses around the London Zoo? The collective research to be conducted in the framework of the Bauhaus Lab thus critically reflects on the far-reaching constellations, conceptual instrumentalities, geographical imaginaries, design discourses, and material entanglements of this multispecies environment, while at the same time proposing alternatives of contemporary gestures of co-habitation.
Bauhaus Lab is a three-month research program for scholars and practitioners in the fields of architecture, design, and curating. Participation is free, and all participants will be provided with workspaces in the Bauhaus Building. Furthermore, participants receive a contribution toward their housing expenses, and a modest per diem. The program includes field trips (both national and international); the Bauhaus Dessau Foundation covers travel and accommodation expenses incurred during these excursions. The process of collective research will culminate in an exhibition presented in the Bauhaus Building. Participants are expected to be present on site during the entire period of the program, to contribute to the collective research, and to meet regularly with the program organizers for follow-up and feedback. The program is conducted in English.
To apply, send a CV, a portfolio, and a letter of interest (in English) to Dr Regina Bittner, head of the program. Deadline to apply January 22nd, 2023. All application documents should be merged into one single PDF file no larger than 5 MB.
Related Topics
Subscribe
to receive the latest news and articles written by experts
May interest you