PHOTOGRAPHY UNDER FLORIDA'S SUN - OOLITE ARTS
Oolite Arts in Miami exhibits Feels like 97°, a video and photography group exhibition curated by Michelle Lisa Polissaint.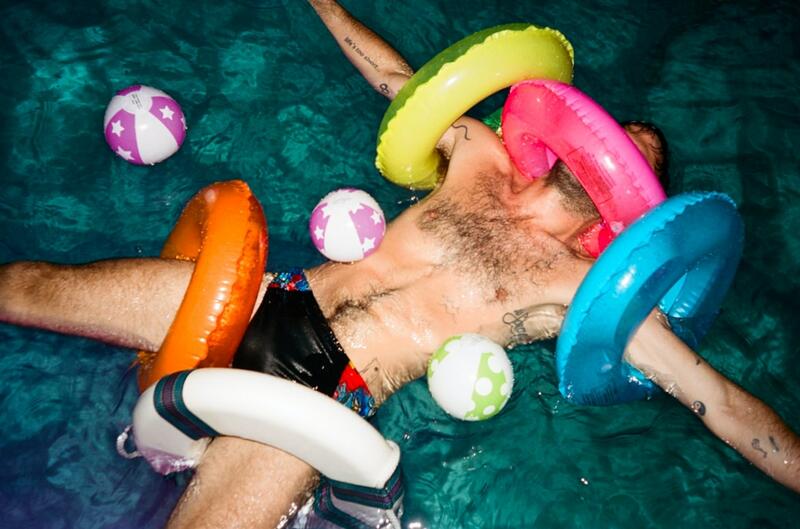 Under the cloudless South Florida sky, drops of golden light kiss bare skin: toasted and warm to the touch. Cold water bottles mimic the perspiration of people making their way through thick humidity, quickly turning from cool to warm.
Feels Like 97° is an exhibition exploring photographic and video work produced under the warmth of South Florida's sun. The compulsion to focus on South Florida comes from not only the dreamlike imagery but an opportunity to look at the diversity and socio-economic divide that exists in a community fraught with the effects of climate change and gentrification. Two things that further complicate the already present issues of class and race.
The title speaks to jargon used by news sources to articulate the experience of leaving cool air-conditioned environments to face the predictable but harsh conditions outside. From King of Diamonds to the damp swamps of the Everglades, Feels Like 97° is a heartfelt look at home, curated by a Florida girl.
Participating artists: Jerry Carnation, Angel Lauren Garcia, Phillip Karp, Ivete Lucas and Patrick Bresnan, Terence Price II, Monica Sorelle, Esdras Thelusma, Monica Uszerowicz, Sofia Valiente.
Oolite Arts
Until April 3rd, 2022
928 Lincoln Road, Miami Beach, FL 33139
Subscribe
to receive the latest news and articles written by experts
May interest you