ART WEEK IN BUENOS AIRES
The City's Ministry of Culture, together with the Visual Arts area, announced the programming of the Art Week, the event that turns the City into a large open-air contemporary art museum. From October 31 to November 7, more than 35 institutions and spaces in the City of Buenos Aires will be the center of the scene and will invite the public to meet the most innovative works of art, performances, exhibitions, concerts and to enjoy a wide program of activities for all audiences.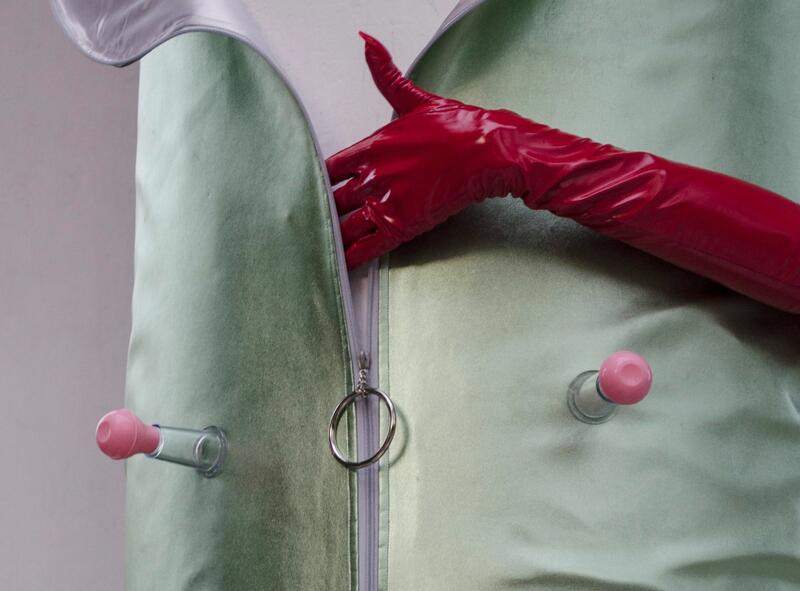 "Art Week is one of the most complete and diverse proposals in the City. During this week, cultural agents will be able to exhibit their works and reach thousands of people. With a complete integration of the public space, we will find diverse proposals across all of the City's neighborhoods," said the City's Minister of Culture.
This year, the Art Week will have almost twice the number of participating institutions than in its previous edition and with more than 60 exhibitions and events to visit, in addition to the 10 winning works of the Art Week call that will be the main protagonists and will be distributed throughout the City inviting the public to discover the best of contemporary art.
The winning contemporary art works of the SDA 2021 call, including paintings, sculptures, performances and installations, were made by some of the most interesting young artists on the contemporary local scene. These can be seen in parks, squares, subways, gardens and cultural institutions such as the House of Culture, the Museum of Modern Art, the patio and the main room of the Espacio Virrey Liniers, the Teatro de la Ribera and in the gardens of the Museum Larreta, among others.
This year, in addition, and with the aim of continuing to consolidate and support the presence of contemporary public art in the City and to recognize local artists, a work from the previous edition of SDA was permanently placed: "Beyond Time", by Marie Orensanz in Plaza Intendente Seeber. Previously, in Art Week 2019, the work "Lunar Calendar", by Leandro Katz, was donated and permanently placed on the esplanade of the National Library.
READ MORE: MARIE ORENSANZ: "THE ARTIST IS A WITNESS OF HIS TIME"
Finally, from November 3 to 7, one can visit the arteBA fair at Arenas Studios in the La Boca neighborhood, in the Arts District.
Download the program and create your own tour!
Related Topics
Subscribe
to receive the latest news and articles written by experts
May interest you