OPEN CALL - SEND YOUR ARTWORK INTO OUTER SPACE
As humanity expands into the solar system, so will art. Moon Gallery proposes to send a collection of ideas into space for future generations to hold onto. Each idea has a big role to serve as a seed of a new culture, but they are small enough to fit into one-cubic-centimeter space travel casing. This is a symbolic gesture, offering an opportunity to discuss what art and culture mean to us at the beginning of the multi-planetary epoch of humanity, and presenting a remote cache of artifacts for future humans to discover and enjoy. Application deadline: August 8th, 2021.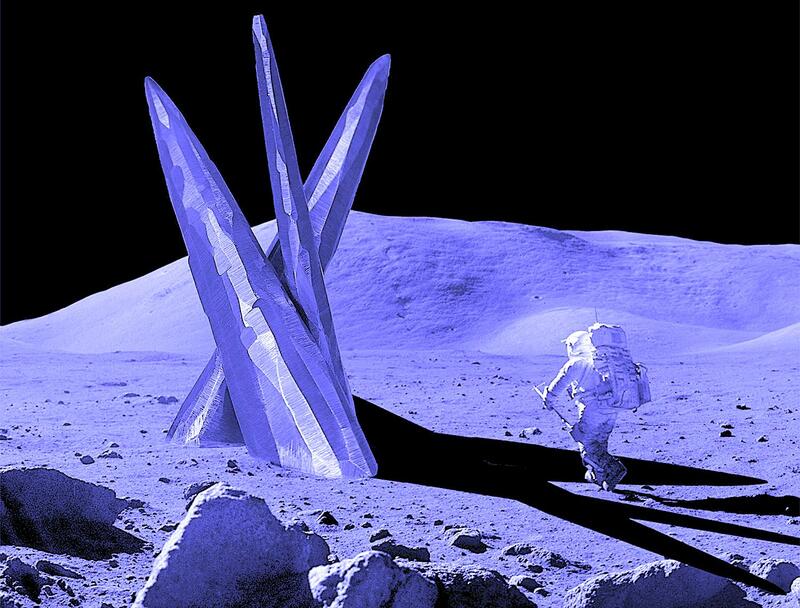 Closed
Via the Moon Gallery: Test Flight open call, art projects are invited to reach the final frontier of human habitat and mark the historical meeting point of the Moon Gallery and the cosmos. This time, Moon Gallery targets the International Space Station, the first step in extending cultural dialogue to space. For this mission, they are collecting art pieces that carry important values for humanity not only at this point on Earth but also for a future multi-planetary society.
A selection of 64 artworks will be integrated into a 8 x 8 x 1 cm grid to fly to the ISS aboard NG-17 within the framework of a Northrop Grumman Cygnus resupply mission in February of 2022.
The Stichting Moon Gallery Foundation is a non-profit organisation that aims to provide a platform that enables interdisciplinary cooperation and knowledge exchange between sectors of creative and artistic on one hand, and space and technology on the other. As humanity keeps expanding into the solar system, the foundation believes that art will follow.
Related Topics
Subscribe
to receive the latest news and articles written by experts
May interest you