BOTÍN FOUNDATION'S PLASTIC ARTS GRANTS
The Plastic Arts Grants are intended both for the training and development of personal and research projects, linked to artistic creation and not theoretical study. Artists of any nationality can apply to this call in order to move abroad and continue their work, study or stay in residence. Application deadline: September 3rd, 2021.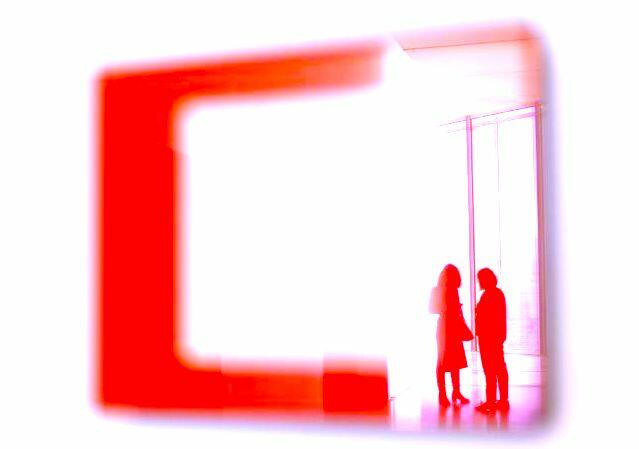 Closed
Each of the six grants offered has a duration of 9 months and includes a financial grant of 23,000 euros and medical insurance in case of needing to travel to a country other than the country of residence. Once the aid ends, the Botín Foundation continues alongside the artists, closely monitoring their work and possibly incorporating some of their works into its Collection through purchase.
In addition, the grant is completed with the first presentation of the works made by the artists at the Botín Center through the exhibition Itineraries. This group show, which in 2021 will celebrate its 26th edition, pursues the objective of providing greater visibility to artists and their projects.
Since its launch in 1993, more than 200 artists have received this aid that acts as a dynamic element to emerging art and represents a support for those who want to develop an artistic research project.
Artists interested in participating must submit their request through the registration form available on the Fundación Botín website and submit the rest of the required documentation on paper until September 3. The applications received will be studied by an external jury made up of artists, curators and professionals, which varies each year. As of Monday, October 11th, the jury's decision will be made public with the names of those selected.
Related Topics
Subscribe
to receive the latest news and articles written by experts
May interest you