ETHICS AND AESTHETICS – ART AS A COLLECTIVE TOOL FOR SUSTAINABILITY
Art Focus – Association of Art Galleries of the Americas, exhibits Ecological , which brings together works by artists in different geographies who reflect and provide different approaches to one concern: the environment.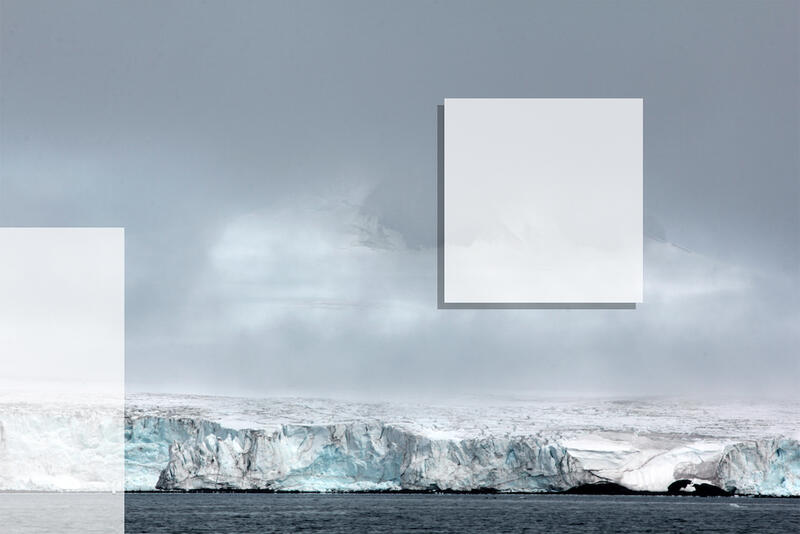 Nature is present in the political discourse, and the awareness that there is a problem that must be addresed, both collectively and individually, has never been higher. Other debates, such as overcoming the gaze and the Anthropocene attitude, are also at stake.
Ecological allows the approach to these and other topics in a kaleidoscopic way. Entering from the micro, moving away from the macro, from the denunciation or from the metaphorical evocation, the twelve participating artists elaborate multidisciplinary pieces that evoke a single issue starting from foreign premises: man's relationship with the natural world.
Whether it is by using recycled materials, or "returning to the primitive", the artists convey themes such as beauty, rhythm, rituals and the natural vs. the artificial. In this way, and via the use of various media and techniques, sustainability is presented as a joint effort.
The participating artists are:
Angélica Teuta (Colombia); Avelino Sala (España); Camille Kachani (Brazil); Emilia Sandoval (México); Julio Barrita (México); Manuel Chavajay (Guatemala); Perla Krauze (México); Rubén Grau (Argentina); Santiago Vélez (Colombia); Sara Herrera (Colombia); and Víctor Garcés (Colombia)
Art Focus galleries:
- Pabellón 4 Arte Contemporáneo (Arg)
- RoFa Projects (USA)
- Zipper Gallery (BR)
- Policroma (CO)
- Quetzalli (MX)
Related Topics
Subscribe
to receive the latest news and articles written by experts
May interest you