ZURICH JOINS BAphoto AGAIN, BRINGING THE ART OF PHOTOGRAPHY CLOSER TO THE GENERAL PUBLIC
Zurich, the No. 1 insurance company in Argentina, accompanied BAphoto with 2 special proposals for its 2021 edition, held between October 13 and 17 at Casa Basavilbaso in-person and with a virtual program.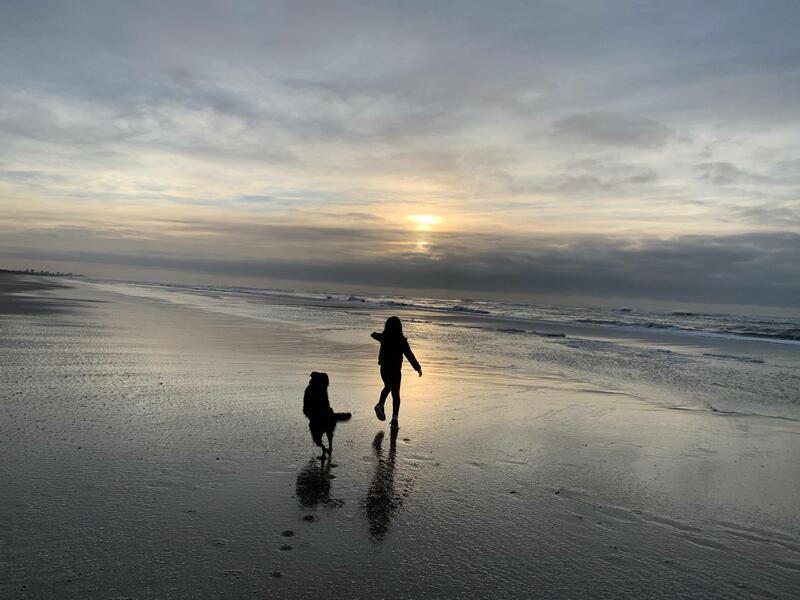 Contest
As part of the activities, Zurich offered its clients - takers or insured, with a valid policy - the possibility of participating in a contest to exhibit their photographs at the most important specialized photography art fair in Latin America. The 10 most inspiring photos to respond to the assignment "What gives value to your days?", had a place among the most outstanding photographers.
"As every year, we accompany BAphoto within the framework of our sustainability strategy, reaffirming our commitment to culture in our country. Through the actions that we create together, we seek to bring contemporary art closer together, at the same time that we offer our photography-loving clients a unique opportunity to be part of the most important photographic art fair in Latin America ", expressed Adriana Arias, Head of Communications of Zurich Argentina.
MasterClass
In addition, as part of the Media Point 2021 program and in the run-up to the event, Zurich accompanied the Training Cycle in Contemporary Photography with "MaterClass", which consisted of three virtual meetings of an hour and a half led by renowned professionals in the field.
The first MasterClass, "Photography and its exhibition", was held on Thursday 23 and was led by Rodrigo Alonso. The second was on Thursday September 30 and was held by Vivian Galban, titled "Theory of a photographic Post-Pictorialism". In it, a hypothesis about the dissolution of the photographic image in contemporary art was addressed; Historical-technical events in relation to photography were also reviewed to locate and understand the different mechanisms and processes that many artists currently deal with in the development of their works. Finally, "To Look. A guide for the looking", dictated by Gabriel Valansi, took place on Thursday, October 7 and presented an introduction to the art of looking from photography, but as a reflex action and extendable to other disciplines; an invitation to understand the keys to the grammar that photography proposed from its origins to its most contemporary mutations.
Subscribe
to receive the latest news and articles written by experts
May interest you