ROLF ART OBTAINS THE LEXUS AWARD FOR THE BEST STAND AT ARCOmadrid
Lexus, official partner of ARCOmadrid 2022, awarded for the second year the Prize for the Best Stand and Artistic Content of the edition with a prize of 10,000 euros. The purpose of the award is to highlight not only the great work that all the artists do in their galleries, but also those who stand out for their great presentation.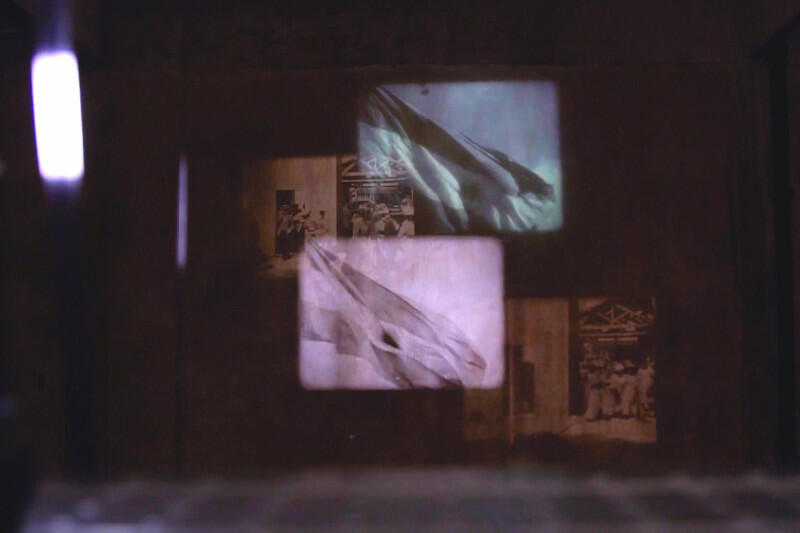 In this second edition, the Award for the Best Stand and Artistic Content has consisted of a grand jury made up of two important personalities belonging to the world of contemporary art in the Spanish country: Estrella de Diego and José Luis Blondet, who have provided a wonderful and professional vision in the award selection.
During the delivery ceremony held at the stand attended by those responsible for ARCOmadrid 2022 and various media reporters, Mar Pieltain, General Director of Lexus Spain, highlighted: "It is a pleasure for us to participate in ARCOmadrid 2022. Our link and partnership with ARCO Madrid is a demonstration of the commitment that the brand has with art and design."
Rolf Art presents an exhibition project that brings together three outstanding Argentine artists: a historical proposal by Sara Facio (b. 1932), a fundamental figure in Argentine photography who has actively contributed to the development of the medium at a national and international level; a contemporary proposal by renowned artist Marcelo Brodsky (b. 1954), whose consolidated work is profoundly affected by and committed to human rights and memory; and a disruptive proposal presented by Andrés Denegri (b. 1975), a young visual artist with an important career in the field of contemporary audiovisual: expanded cinema, exposed cinema.
The project bets on a large-format film installation, from the series Éramos esperados (We were expected) by Andrés Denegri, where the complex machinery projects different images from the national archive generating conceptual montages; together with the emblematic series "Perón 1972-1974" by Sara Facio, which records the social events linked to the development of Peronism during the early years of the 1970s in Argentina; in dialogue with the iconic series "1968: El Fuego de las Ideas" by Marcelo Brodsky that reformulates and updates the existing visual materials of different political manifestations around the world. Through a sensitive approach, the exhibited works reconstruct national identity and its symbolic universe from different approaches, registering massive acts of denunciation and memory.
Subscribe
to receive the latest news and articles written by experts
May interest you