REVISION OF LATIN AMERICAN HISTORY IN MINNEAPOLIS INSTITUTE OF ART
The Minneapolis Institute of Art presented a new exhibition, in partnership with the Denver Art Museum. ReVisión: Art in the Americas provides a poignant look into the history of Latin America.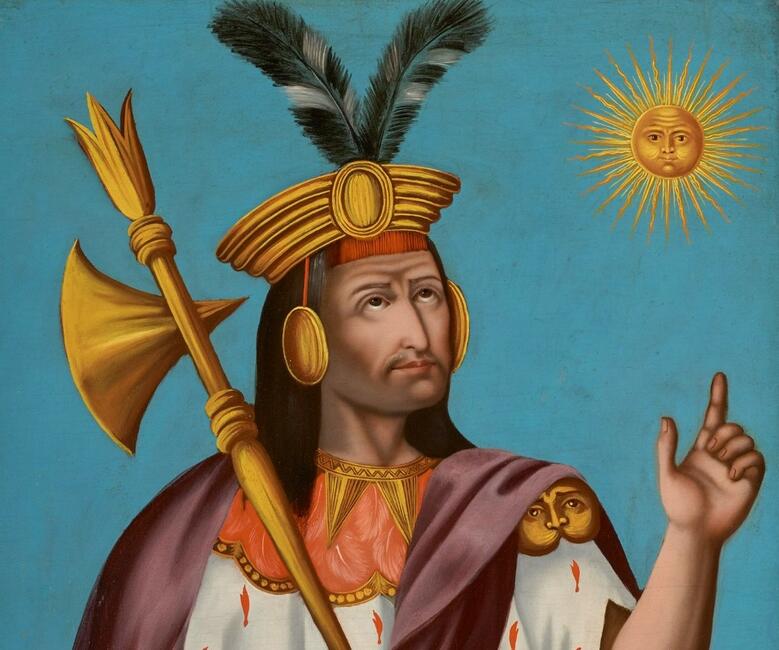 Featuring ancient and contemporary artists from Latin America and the United States, the exhibition will have nearly 200 artworks that establish a visual narrative of the formation and evolution of the Americas. The exhibition will provide artworks descriptions in both English and Spanish for the first time in the museum.
The exhibition will showcase nearly 130 objects from the Denver Art Museum's Ancient American and Latin American collections, hailed as one of the best in the country, with additional, rarely displayed artworks from Minneapolis Institute of Art's permanent collection, including photographs by Sebastião Salgado and gold and silver figures dating from the seventh century, among others. Intended to highlight both the beauty and pain throughout Latin America's history, the exhibition juxtaposes ancient and contemporary artworks that speak to the global contributions of Latin America, as well as the exploitation of its resources, people, and land after the European invasion.
Rather than a chronological placement of the artworks that make up this collection, the exhibition provides a thematic exploration of land, people, and place by linking ancient and contemporary artworks that address political and social issues at the heart of the region's cultural heritage.
Related Topics
Subscribe
to receive the latest news and articles written by experts
May interest you