PHOTOGRAPHY AS A WAY TO CELEBRATE DEMOCRACY
After 40 years of uninterrupted democracy in Argentina, the Kirchner Cultural Center presents Sistema de representación. Fotografía y democracia 1983-2023 (Representation System. Photography and Democracy 1983-2023), an exhibition of photographic projects that revisit Argentina's recent past and provide a better understanding of the present time. It is curated by Francisco Medail.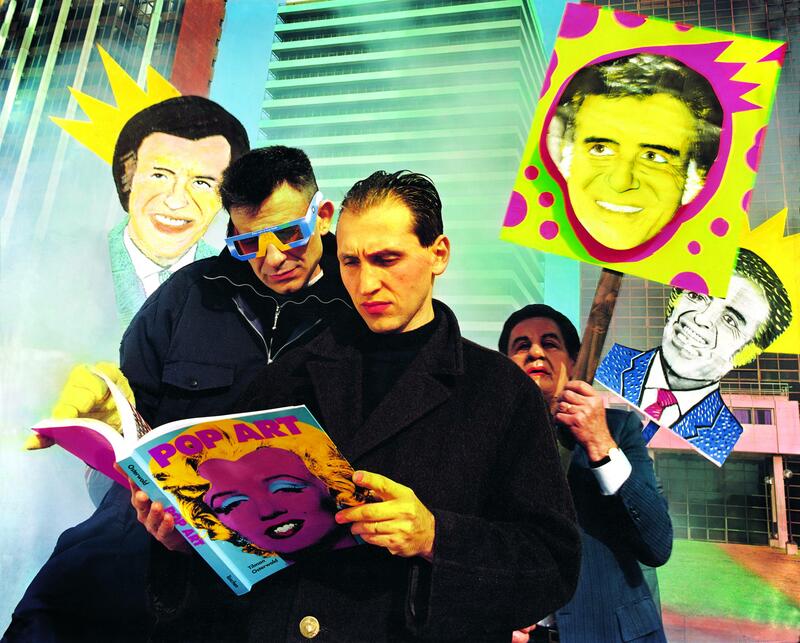 The show proposes a journey through these forty years through works that revolve around different political and social contexts. The claim for missing persons, the Mothers and Grandmothers of Plaza de Mayo, the Malvinas war, the return to democracy, the Alfonsinist government, unemployment, the growth of neoliberalism and its consequences for the Argentine people, the 2001 crisis, the attack on the AMIA (Argentine Israelite Mutual Association), and the pandemic.
At a time of rising hate speeches, violence, denialism and extremist positions that alert the conquered rights, the exhibition is not only a commemoration of forty years of uninterrupted democracy in the country, but also a call to imagine the future we want.
Artists: Hugo Aveta, Marcelo Brodsky, Alicia D'Amico, Flavia Da Rin, Gerardo Dell'Oro, Gabriel Díaz, Cecilia Estalles, Manuel A. Férnandez, Daniel García, Eduardo Gil, Gabriela Golder, Ignacio Iasparra, Alejandro Kuropatwa, Adriana Lestido, Eduardo Longoni, Marcos López, Liliana Maresca, Daniel Merle, Gabriel Orge, Federico Paladino, Julio Pantoja, Lucrecia Plat, Santiago Porter, Lucila Quieto, RES, Sub Cooperativa, Juan Travnik, Agustina Triquell, Inés Ulanovsky, Gabriel Valansi, Helen Zout.
Related Topics
Subscribe
to receive the latest news and articles written by experts
May interest you