NEW DIGITIZATION PROJECT FOR THE CAYC FILES
The CAYC Files is the first initiative organized as an integral part of a long-term partnership between the ICAA (International Center for the Arts of the Americas) of the Museum of Fine Arts, Houston, and the New York-based ISLAA (Institute for Studies on Latin American Art).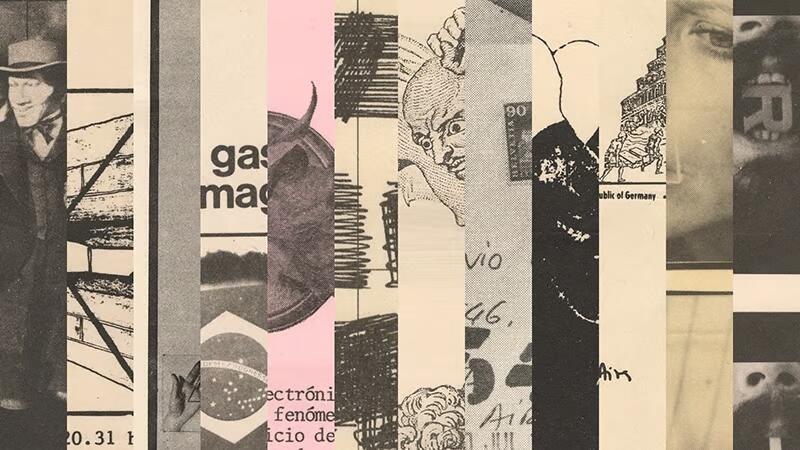 This union focuses on the digitization and annotation of key documents that were published by CAYC (Center for Art and Communication in Buenos Aires, Argentina) and its founder, the renowned cultural agent and promoter Jorge Glusberg.
Both the research and the annotations were carried out by a team of researchers from Buenos Aires under the sponsorship of ISLAA, headed by a pair of experts on CAYC issues, Maria José Herrera and Mariana Marchesi. The researchers established editorial categories to organize and facilitate any in-depth research into the content of the Gacetillas.
The CAYC Archives allow users to investigate the content of the Gacetillas in the context of CAYC and its network. The Gacetillas that make up the CAYC Files collection are also available in the ICAA Documents Project. Researchers can learn about the contributions of the Gacetillas by establishing links to broader developments in Latin American art in the Documents Project.
The editorial categories are: Systems Art, A New Regional Art, Collective Participation, Exchange Networks and Interdisciplinarity. These have been established by the researchers of The CAYC Archives in an attempt to organize and facilitate any in-depth research into the content of the CAYC Gazettes, which are central to this project.
Related Topics
Subscribe
to receive the latest news and articles written by experts
May interest you