JAN MULDER COLLECTION EXHIBITS 'MARTÍN CHAMBI AND HIS CONTEMPORARIES'
The Jan Mulder Collection, in collaboration with the Foto Colectania Foundation in Barcelona, presents for the first time in Europe "Martín Chambi and his Contemporaries. The Andes Photographed", an exhibition with original photographs by Martín Chambi and 15 other Peruvian and foreign photographers who have traveled through the southern Peruvian Andes during the period of Chambi's activity.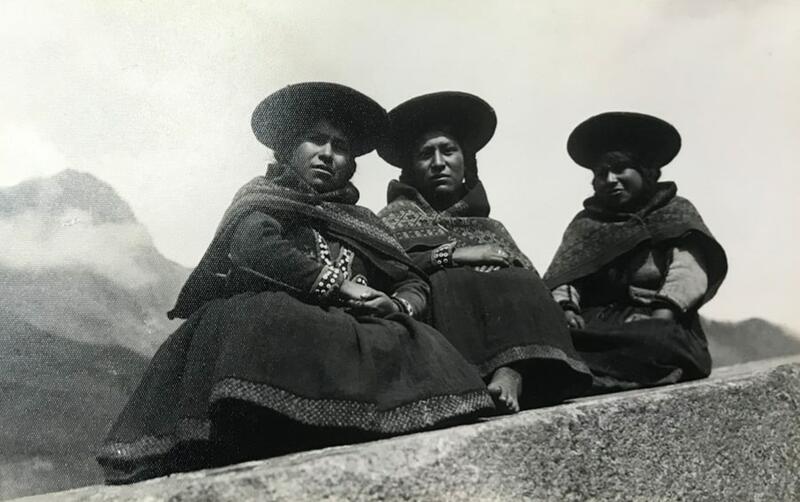 Curated by Stefano Klima and Andrés Garay, the exhibition covers a time arc that begins in 1896 and ends in 1954. It presents photographs in different formats and techniques from Arequipa, Sicuani, Cusco, Lake Titicaca, Tiahuanaco and La Paz, which give an account of a magical and unique collective imaginary.
The diverse and unsettling gazes of Martín Chambi and his early contemporaries -Max T. Vargas or Luigi Gismondi-, or from the middle of the century -Robert Frank, Irving Penn and Pierre Verger, among others- met in a common scenario: Cusco and the Andes.
Each image allows us to get closer to its author, since not only the technical aspect emerges, but also gives us a glimpse of how photography works and the expressive possibilities developed by each one of them.
The Jan Mulder Collection initiated in 2002 with the aim of promoting photography by contemporary authors, as well as preserving and disseminating historical photography from the 19th and early 20th centuries. Focused on the Latin American context, especially Peruvian, the collection also includes the work of outstanding photographers from the United States, Europe and Asia.
The exhibition will be open until June 12th
Related Topics
Subscribe
to receive the latest news and articles written by experts
May interest you