CARLOS MOTTA PRESENTS YOUR MONSTERS, OUR IDOLS IN WEXNER CENTER FOR THE ARTS
Colombian Artist Carlos Motta is presenting his largest exhibition in the US to date on the Wexner Center of Arts. Your Monsters, Our Idols celebrates commitment to radical difference and the debut of his Wex-commissioned project.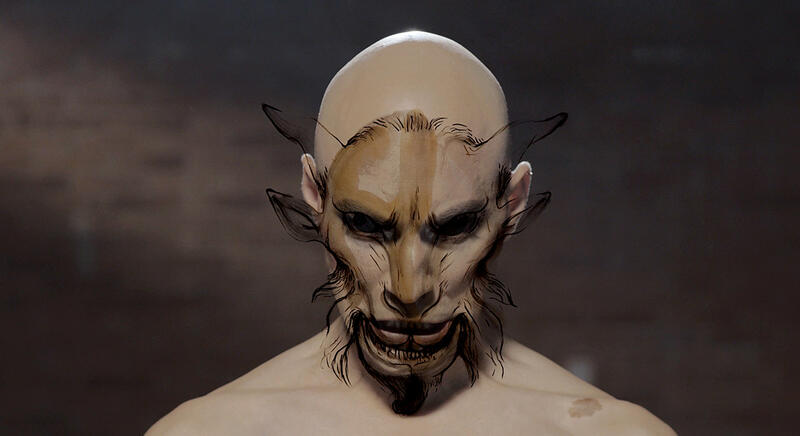 "A historian of untold narratives and archivist of repressed histories", is how Carlos Motta describes himself. The acclaimed artist known for his work addressing LGBTQIA+ issues, brings together a selection of photographs, films, sculptures, drawings and multimedia installations from the late 1990s through today.
The exposition portrays his two major areas of exploration in his practice: postcolonial subjectivity and democratic participation. Besides, it will feature the premiere of Motta's first multichannel sound installation, The Colombus Assembly which was supported by a Wexner Center Artist Residency Award. The project is based on conversations with artists, activists and scholars who queried what was at stake in changing the name of Colombus, Ohio, the largest city in the world named after Christopher Colombus. Exploring the intersecting politics of patriarchal and colonial commemoration, The Colombus Assemby asks how examining such symbolic acts of recognition might contribute to larger efforts to decolonize institutions, attain radical equity and achieve restorative justice.
Carlos Motta (1978) is a multidisciplinary artist who documents the social conditions and political struggles of sexual, gender and ethnic minority communities, challenging societal norms and values through visibility and self-representation. He has upcoming solo exhibitions at Museo de Arte Moderno De Bogotá (MAMBO) and P·P·O·W Gallery in New York (2023). His work is included in the 58th Carnegie International (2022) and the permanent collections of New York's Metropolitan Museum of Art, Museum of Modern Art and Guggenheim Museum.
Subscribe
to receive the latest news and articles written by experts
May interest you