"uncanny" EXPLORES THE ROOTING OF IDENTITIES
From 02/01/2022 to 03/11/2022
+ARTE galería
Quito, Ecuador
The +ARTE gallery exhibits uncanny, which highlights the works of artists María Fernanda Carlos and Pamela Corrales. Curated by Gabriela Moyano, the artists examine themes that come from their intimate sphere: holding and containing as female figures, the home, and healing rituals through the evaluation of ancestral, intergenerational, and personal knowledge. In this way, the exhibition generates an appreciation of the interrelationship between daily life and its territories.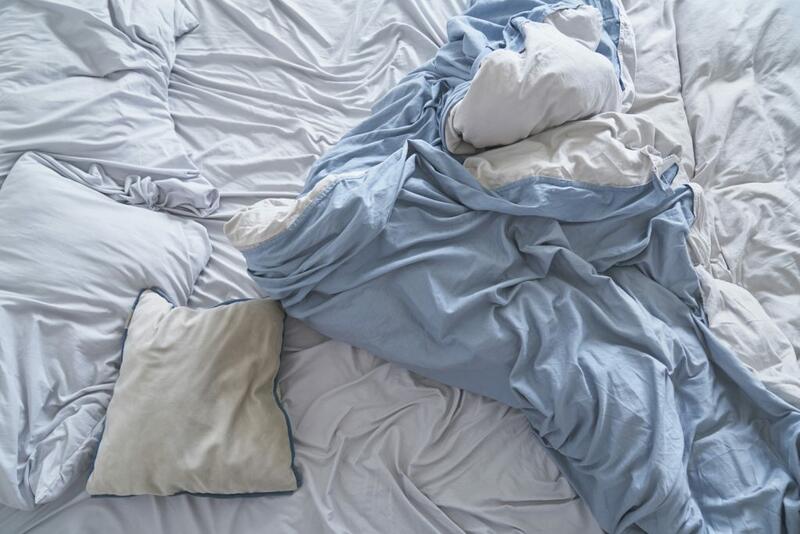 How do we form new and meaningful connections through art during a global crisis? How do we genuinely collaborate and create with each other? For this year's program, the +ARTE gallery presents a group of exhibitions that brings together the work of local and international artists to consider these questions and, through their respective and collaborative work, coexist in two realities. "uncanny" is the first exhibition in this project and features works by the artists Pamela Corrales (Ecuador) and Maria Fernanda Carlos (Mexico).
Identity is intrinsically integrated with living spaces and daily actions. The artists promote an understanding of these spaces of daily use as an extension of the body-context relationship, observing in what ways they inhabit, move, relate, and learn/unlearn. Divisions, borders, limits. They tell us about a center and its borders. The land that belongs to us and is foreign to the other.
When we talk about everyday spaces as territories, borders become difficult to draw, perhaps due to lack of practice or their diverse materiality. The charm in the places of both artists is that they are territories that cannot be found on maps (or on the internet). Perhaps they are areas drawn on landscapes that we all know, as if they were interventions in reality.
The artists' processes are spontaneous, experimental and circumstantial. Going within, observing in a state of question; examining the mysterious that is not measured or marked within its soil and becomes even more abstract by experiencing it.
Both artists speak to us about the women who precede us and which we carry like second skins, about the relationship between time and value, and about the lack of appreciation towards certain non-formal exercises of creation. The exhibition exchanges opinions, expectations and memories based on the conflictive (feminine) identity in the places where the artists live. Thus, the question is placed on the possibility of other worlds that do not ignore the memory - historical and individual - that corresponds to each viewer of said territory. A state of resilience when moving through these everyday spaces, from their peripheries to their roots.
María Fernanda Carlos is a multidisciplinary artist based in Guatemala City, her main practices are painting, installation, embroidery and photography. She completed her postgraduate diploma in contemporary art at Chelsea College of Arts in 2009. Her work has been exhibited in London, the United States, Japan, Mexico, Peru, Colombia and throughout Central America.
Pamela Corrales is a photographer and engineer. She has a Master in Author Photography at EFTI, Madrid, Spain, and has participated in several festivals such as the VI FotoArica Festival (Arica – Cl) and the X FIFV (Valparaíso – Cl). Corrales has exhibited collectively in Spain, Mexico, Chile and Ecuador.
Her work introduces us to a personal, intimate and nameless world, thus making us subtly identify with her personal experiences and existential concerns.
uncanny
Until March, 11th
+ARTE galería
Av. 12 de Octubre N26-48
Quito, Ecuador
Subscribe
to receive the latest news and articles written by experts
May interest you