RESIDENCY PROGRAMME IN DOMAINE DE BOISBUCHET
Domaine de Boisbuchet is running a new season of its residency program. In 2023, the program will take place between May 15 and June 25 and between September 4 and October 1. In addition, from June 25 to September 3 we will be running our Summer Workshops Season.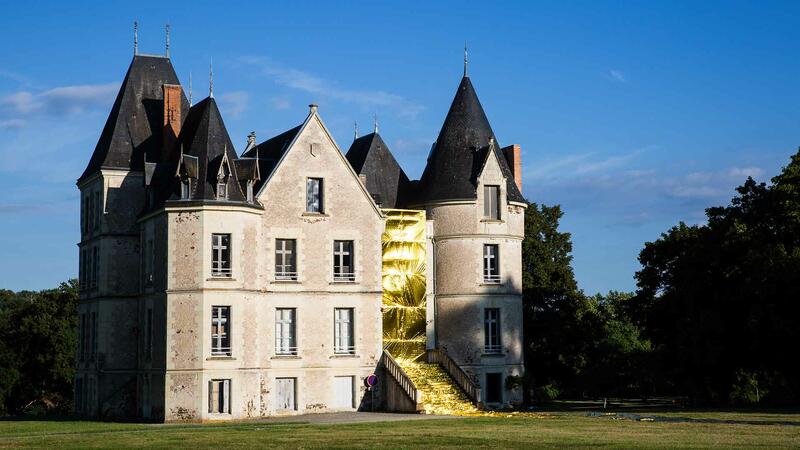 Closed
Applications can be done now for one or several weeks within these two periods (May 15 – June 25 or September 4 – October 1) through the application. In addition, a CV and a letter of motivation (PDF – maximum one page each) should be sent to residencies@boisbuchet.org, specifying what the applicants hope to achieve during their stay.
If the applicant is accepted, the process will be followed by a videoconference interview with a member of our team to get to know more about the applicant and their work to assure the residency is well suited for the participant.
The process will be open until the end of the season, application is valid at any time until October, even if the season of residencies has already started.
Artists, writers, architects, designers, filmmakers, musicians, and researchers, among many other disciplines, are welcome to develop, alone or with collaborators, their own large- or small-scale projects. Residents may take advantage from all the Domaine's facilities for work and accommodation, from its 150 hectares of forest, pasture, a river, a lake, and an unpolluted fauna and flora; from its architectural park, its vast library, archive and collection; and overall, from its expertise and network after 30 years organizing workshops, events, exhibitions and many other cultural activities with institutions and people from all over the world.
Boisbuchet is offering up to 10 places at a time for a minimum period of one week for residents. Accommodation is provided in private rooms each with an en-suite bathroom. They are also offering all residents half-board meals, namely, breakfast and lunch –from Monday to Friday–, with access to kitchen facilities.
The residency program may be complemented by the usual series of activities held at Boisbuchet, such as exhibitions, guided tours, workshops, presentations, talks, discussions, lectures, and more.
Related Topics
Subscribe
to receive the latest news and articles written by experts
May interest you